41" Wide Cafe Height Meeting Table
This cafe height meeting table by Express Office Furniture has a base that is available in either black or silver. The tops are available in either white, grey woodgrain, cherry, dark walnut and modern walnut. It measures 41Wx42H.
Specifications
| | |
| --- | --- |
| Condition | New |
| Brand | Express Office Furniture |
| Finish | Cherry, Dark Walnut, Gray Woodgrain, Modern Walnut, White |
| Dimensions | 41 x 41 x 42 |
| Features | Heavy Duty |
| Material | Laminate, Metal |
| Capacity | 4 Person |
Available Finishes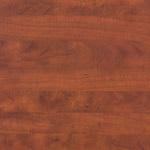 Cherry Dark Walnut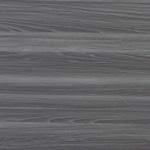 Gray Woodgrain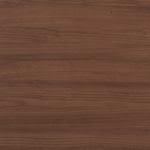 Modern Walnut White
Shipping
Items typically leave our facility in 1-2 business days and will usually arrive to you in under 7-10 days. If an item is back ordered or needs to be custom ordered, you will receive a courtesy call notifying you with an estimated time to as to when you should expect to receive your item. Bulky furniture and other large orders arrive by freight while smaller items are delivered by USPS Priority Mail, UPS Ground or FedEx. If you wish to pick up furniture direct from our facility, just give us a call and let us know so we can arrange that for you. If you have any unanswered questions about shipping and handling, call us at (608) 831-1012.
Warranty
Express Office Furniture provides a 5 Year Limited Warranty on their products. For complete details
click here
.