Hobby Shop Liquidation
Please Note: The hobby shop is now closed to the general public! The entire contents of the hobby shop has been boxed and wholesale lots will be made available soon!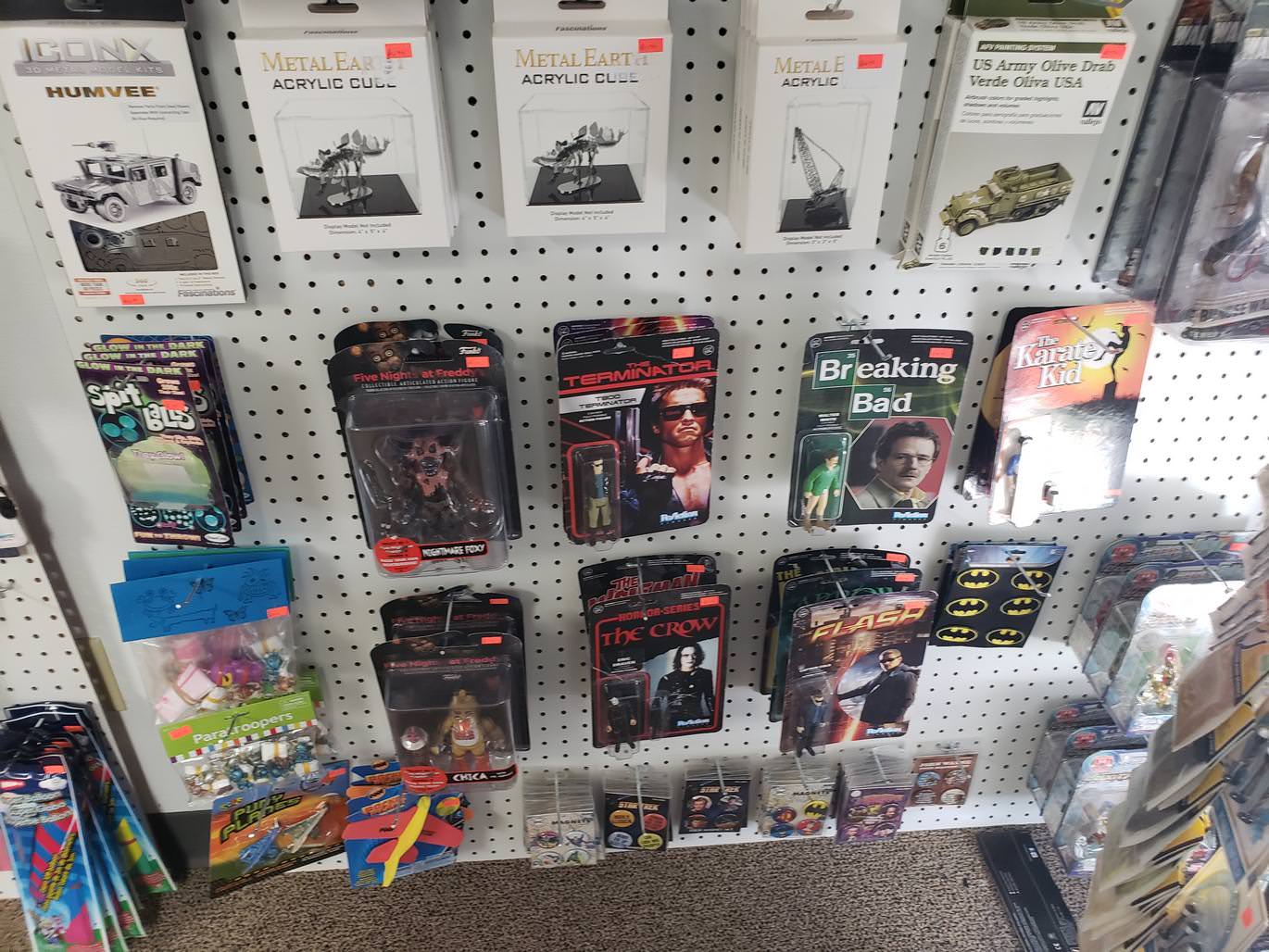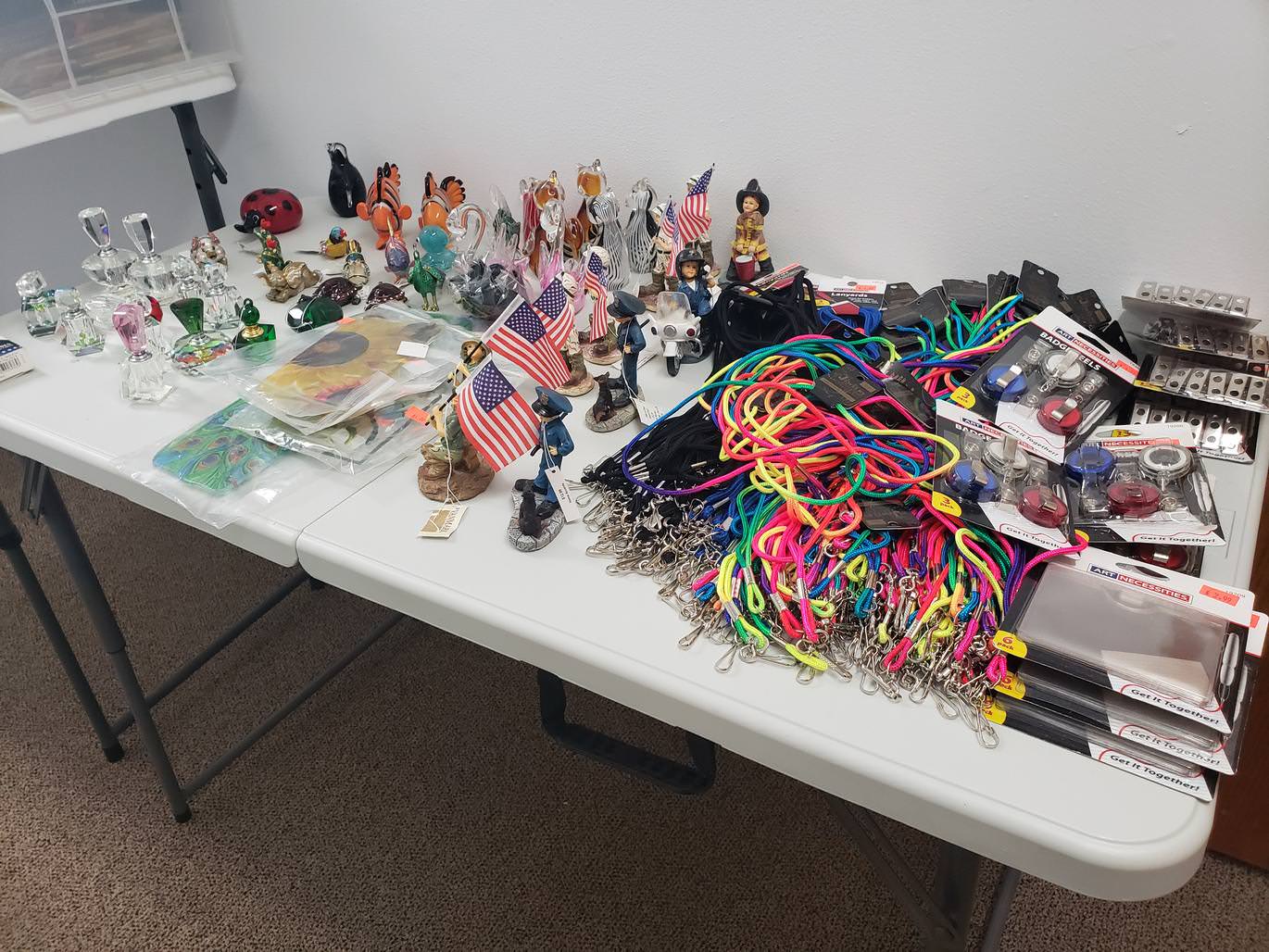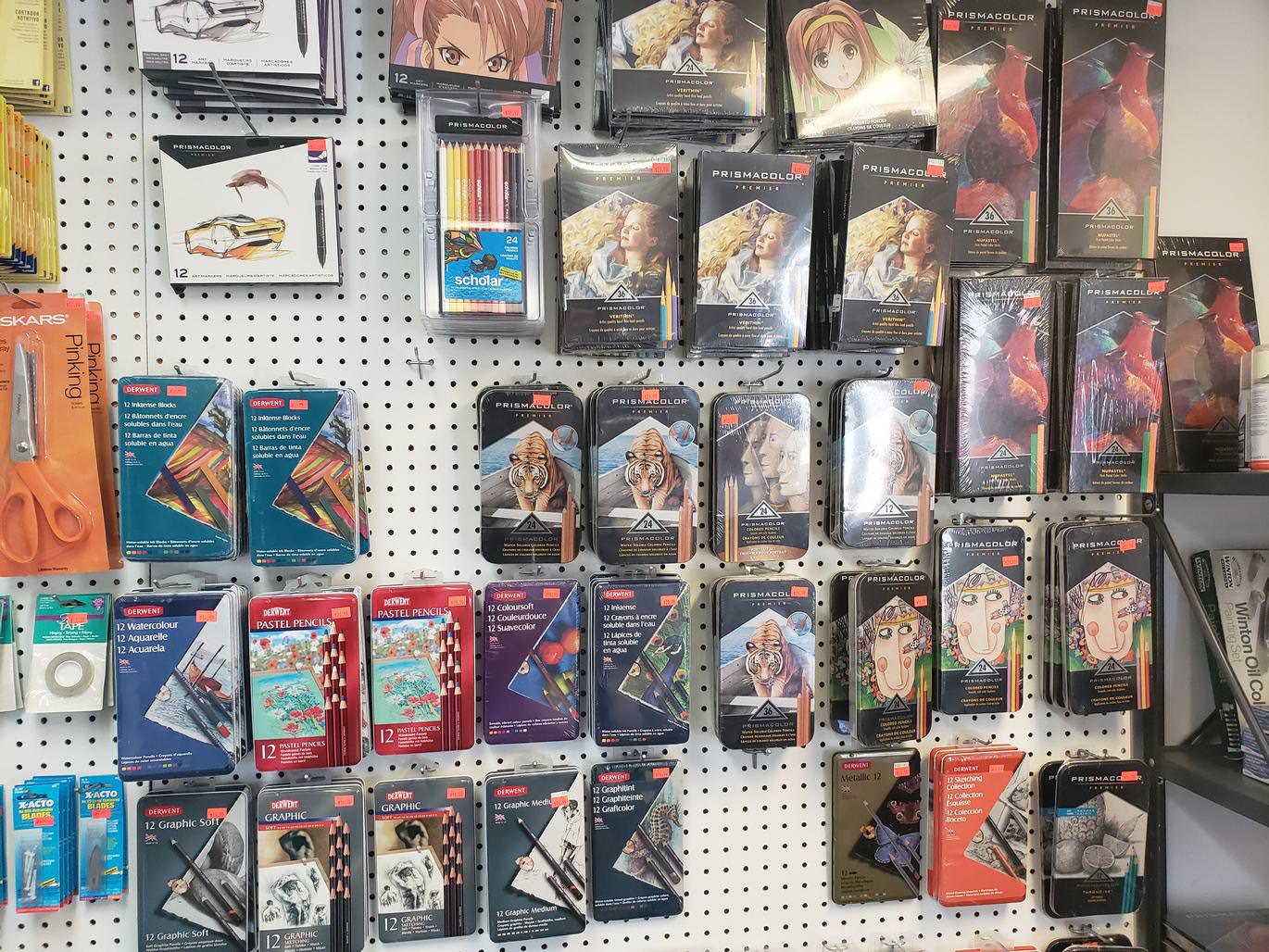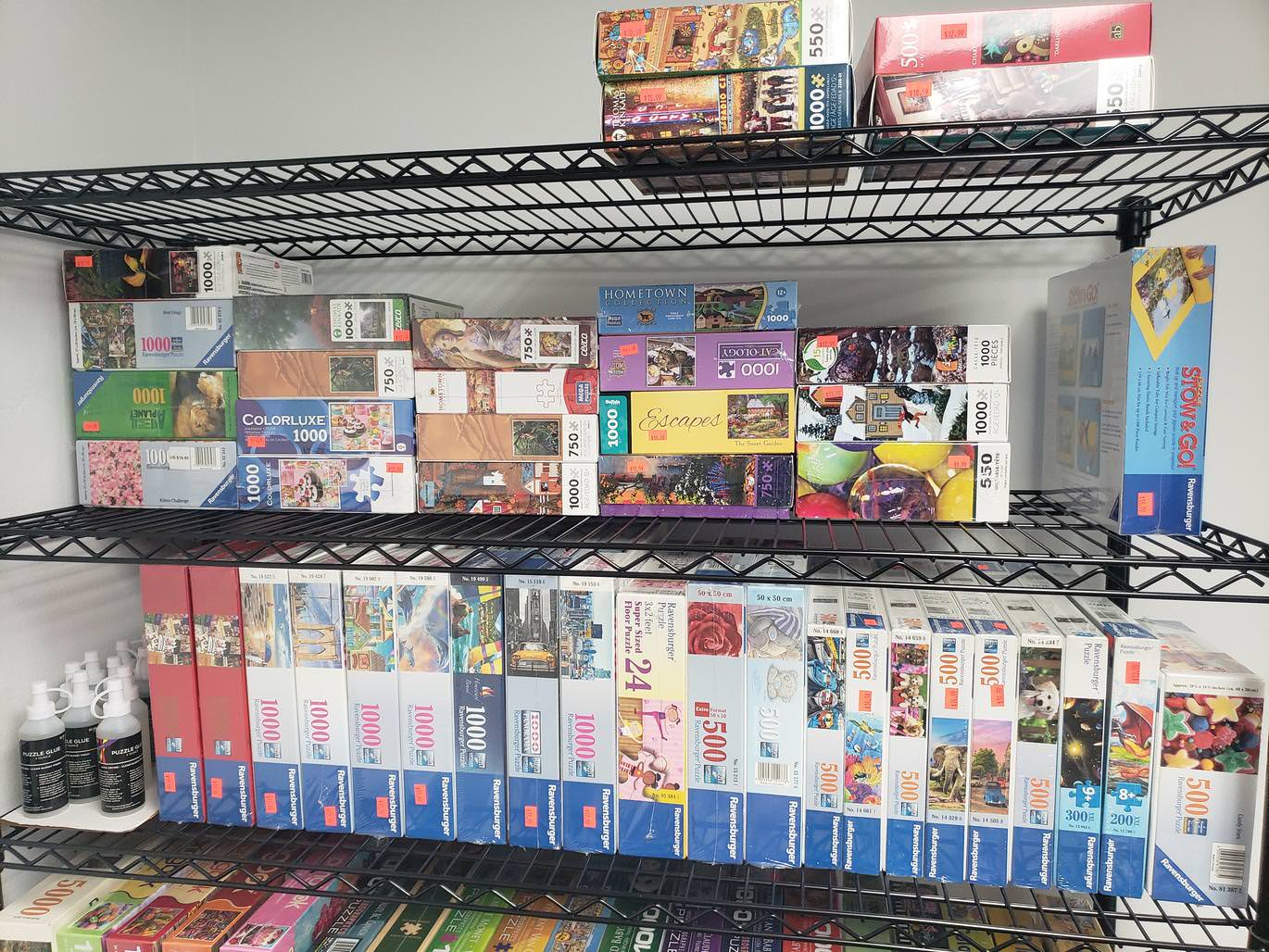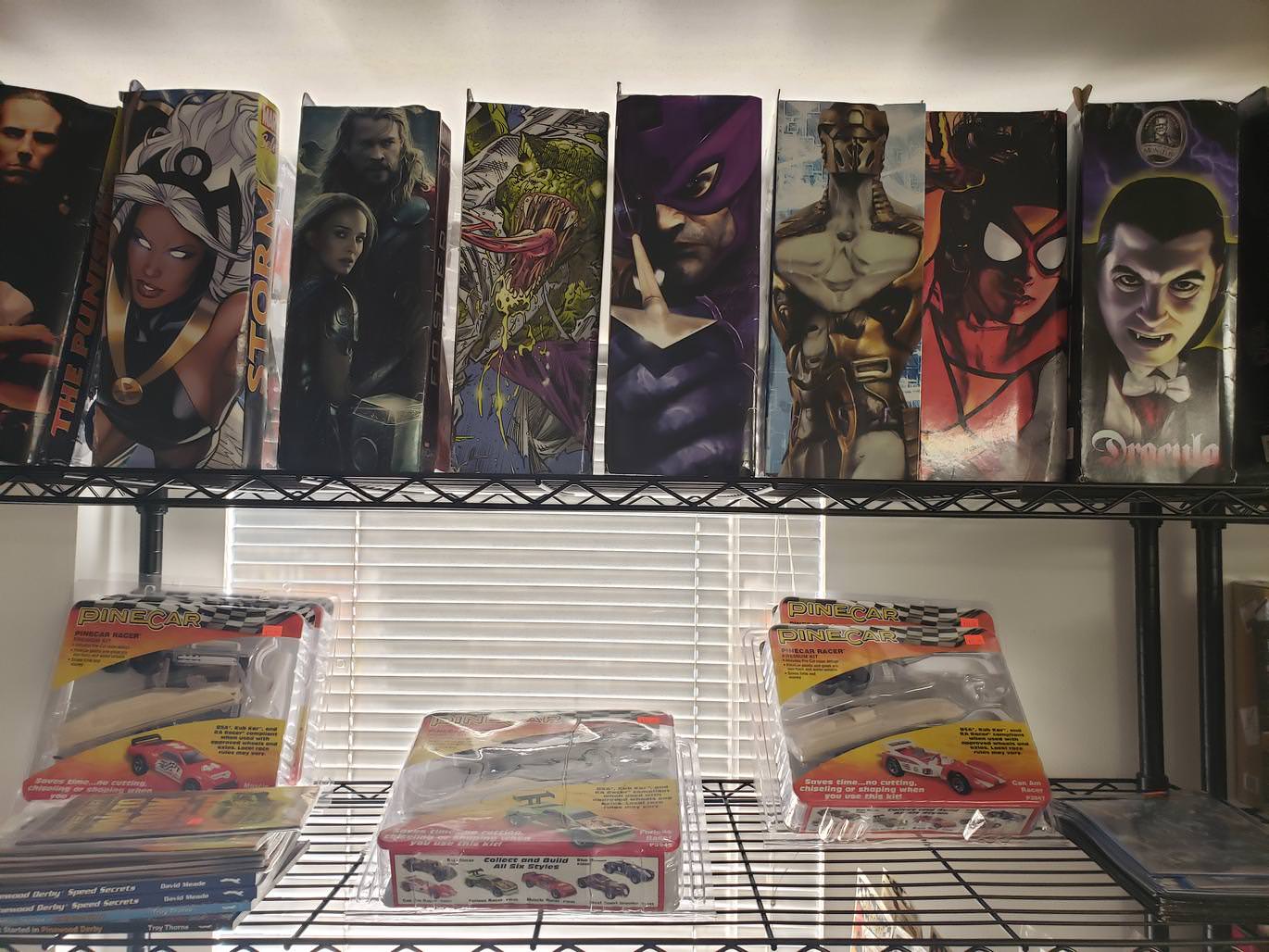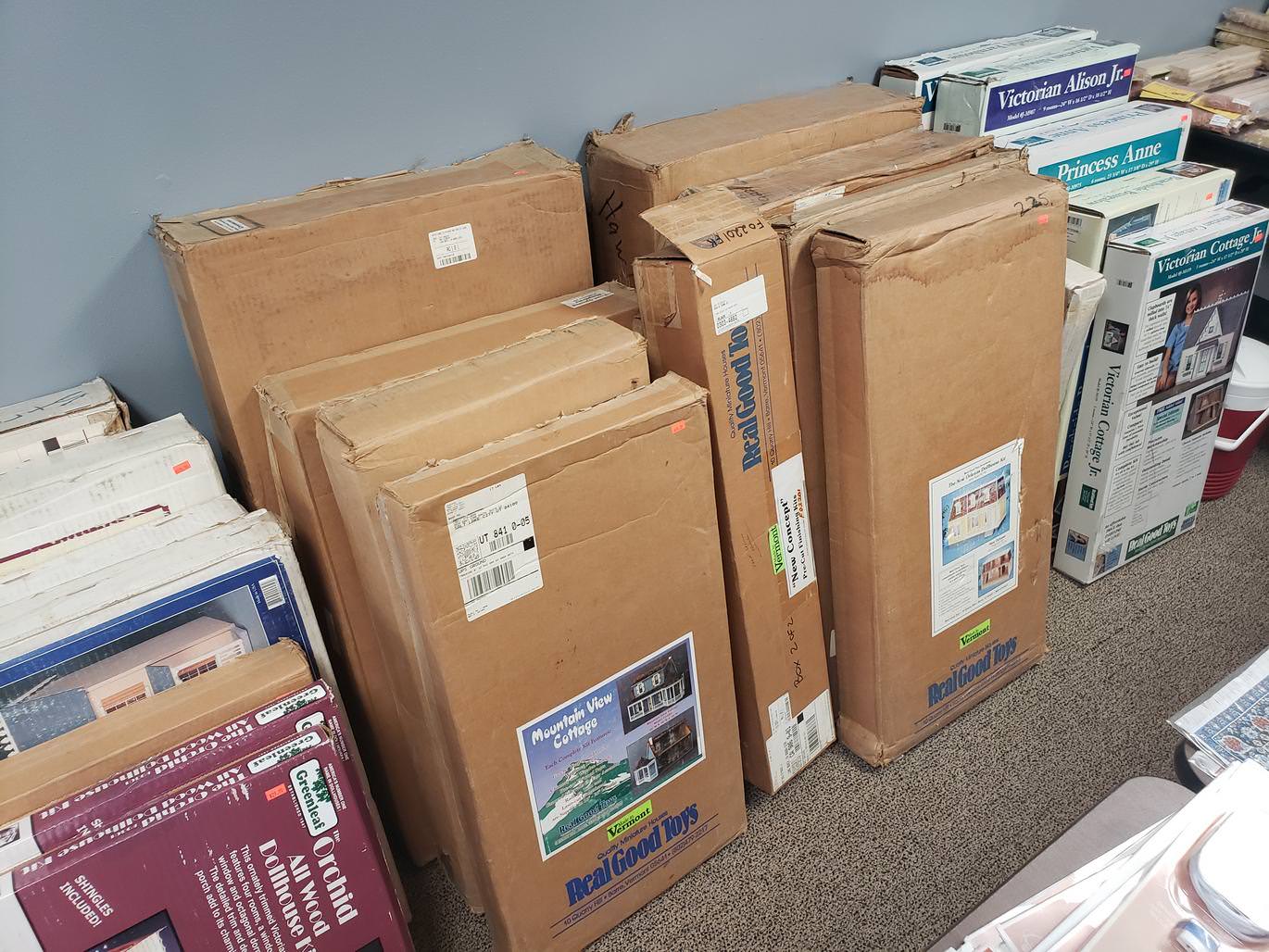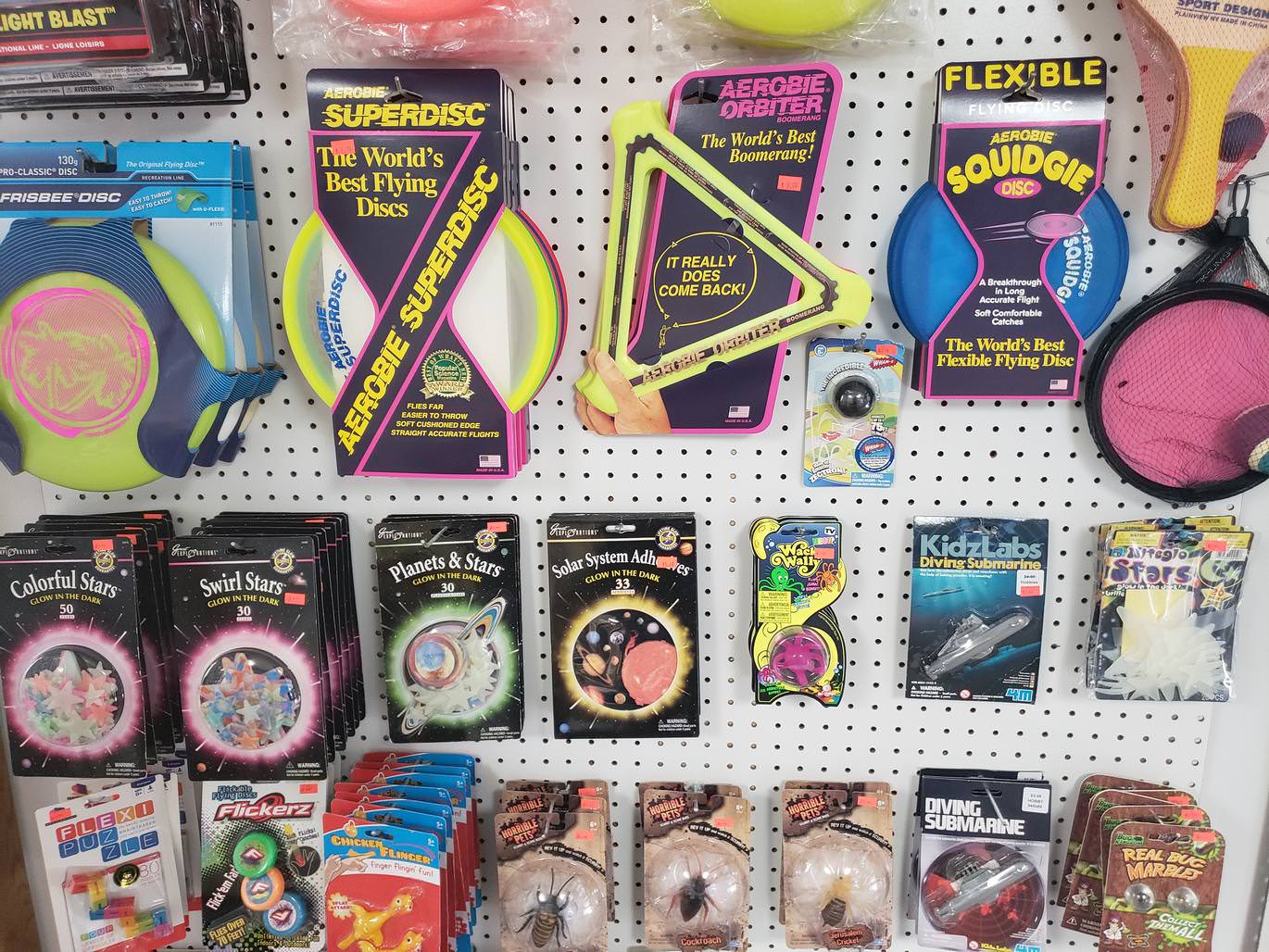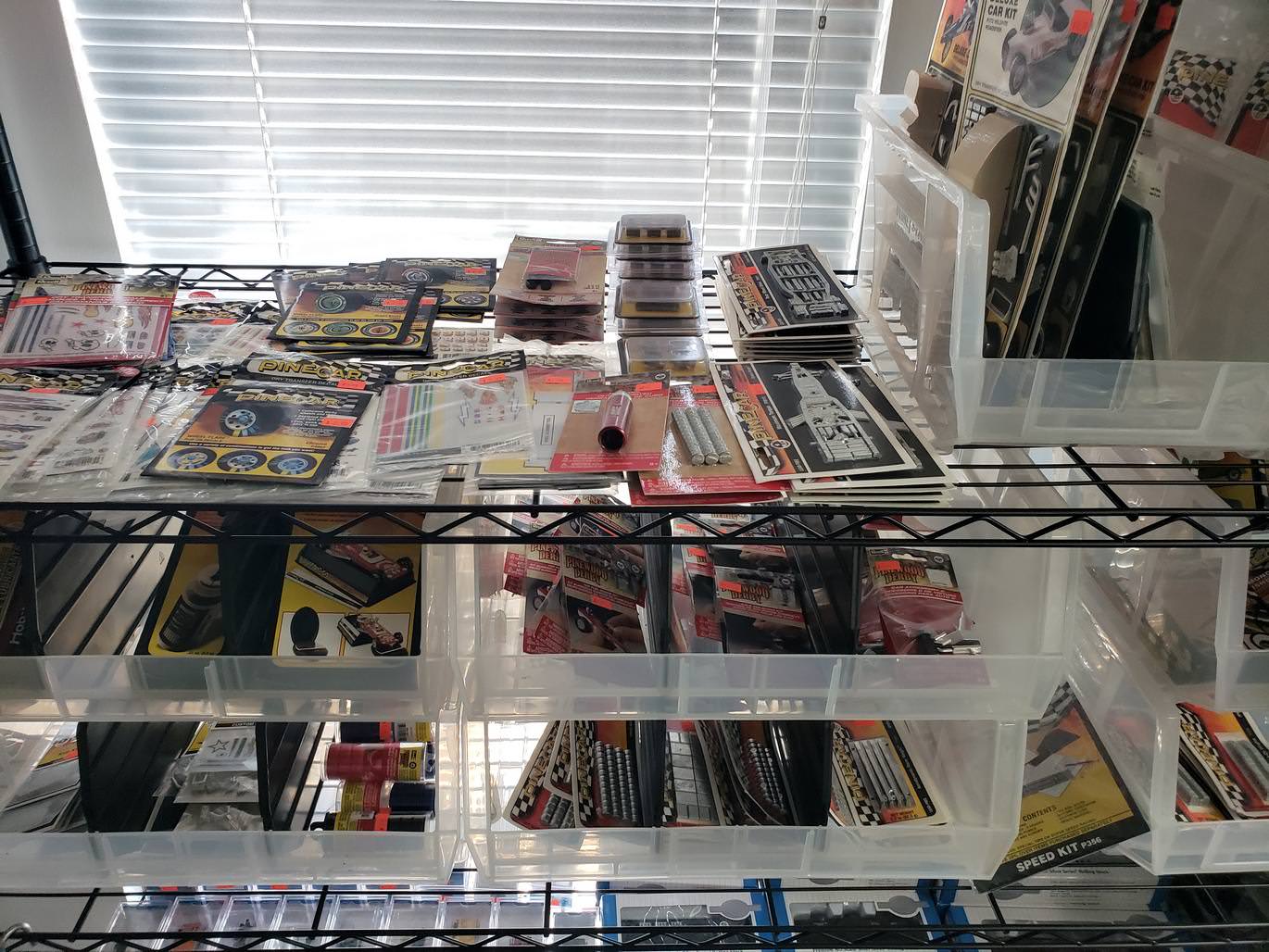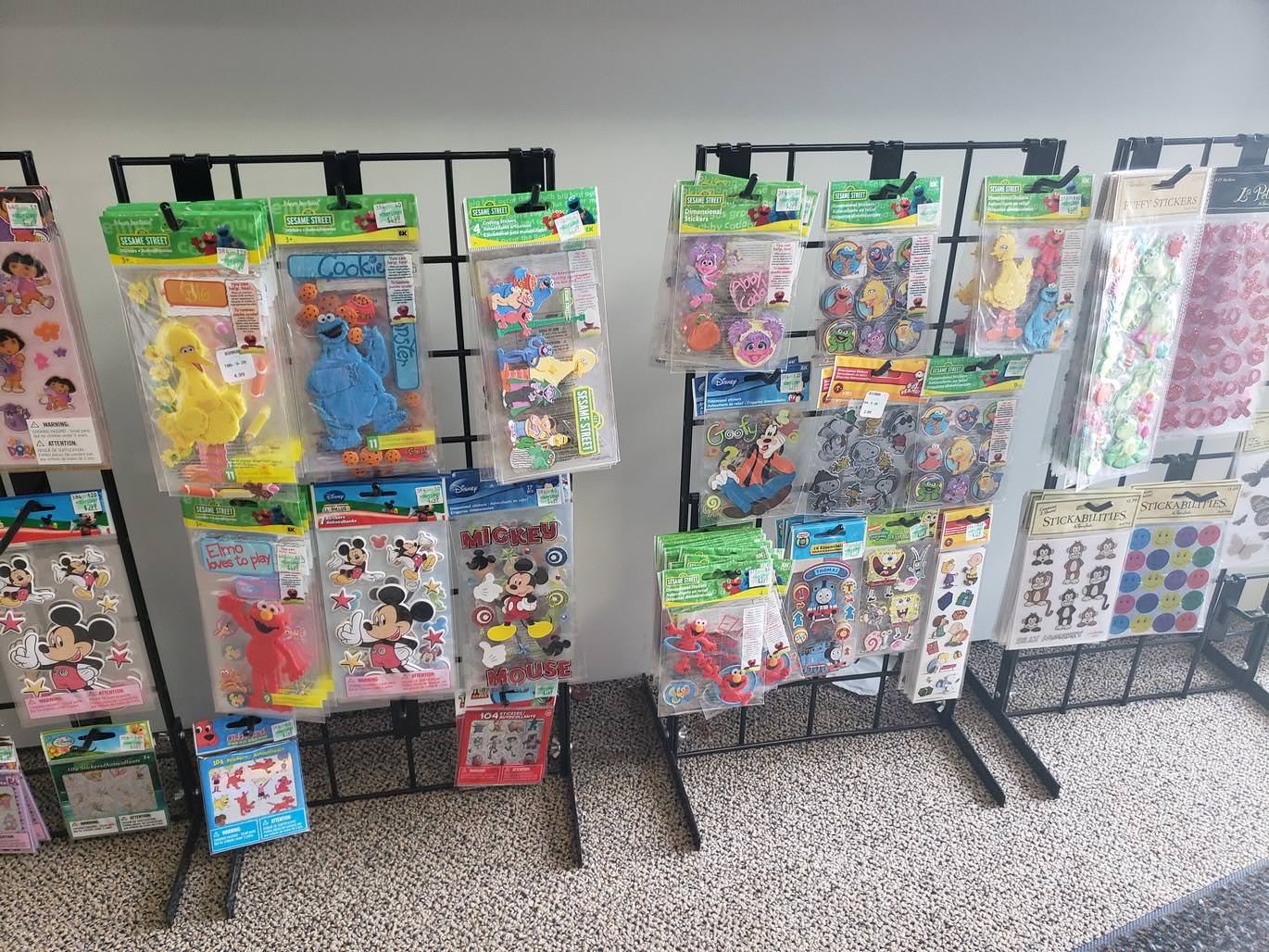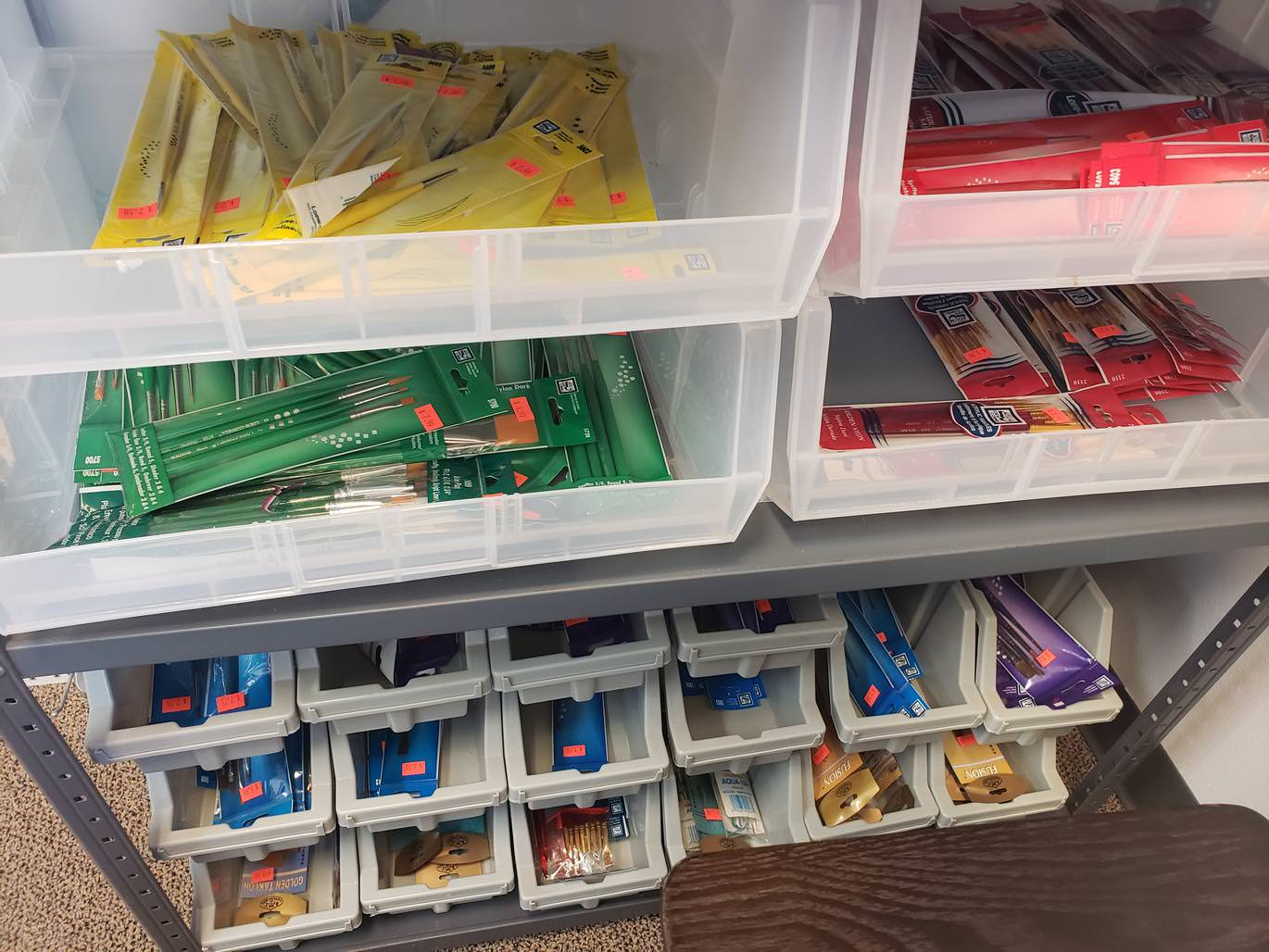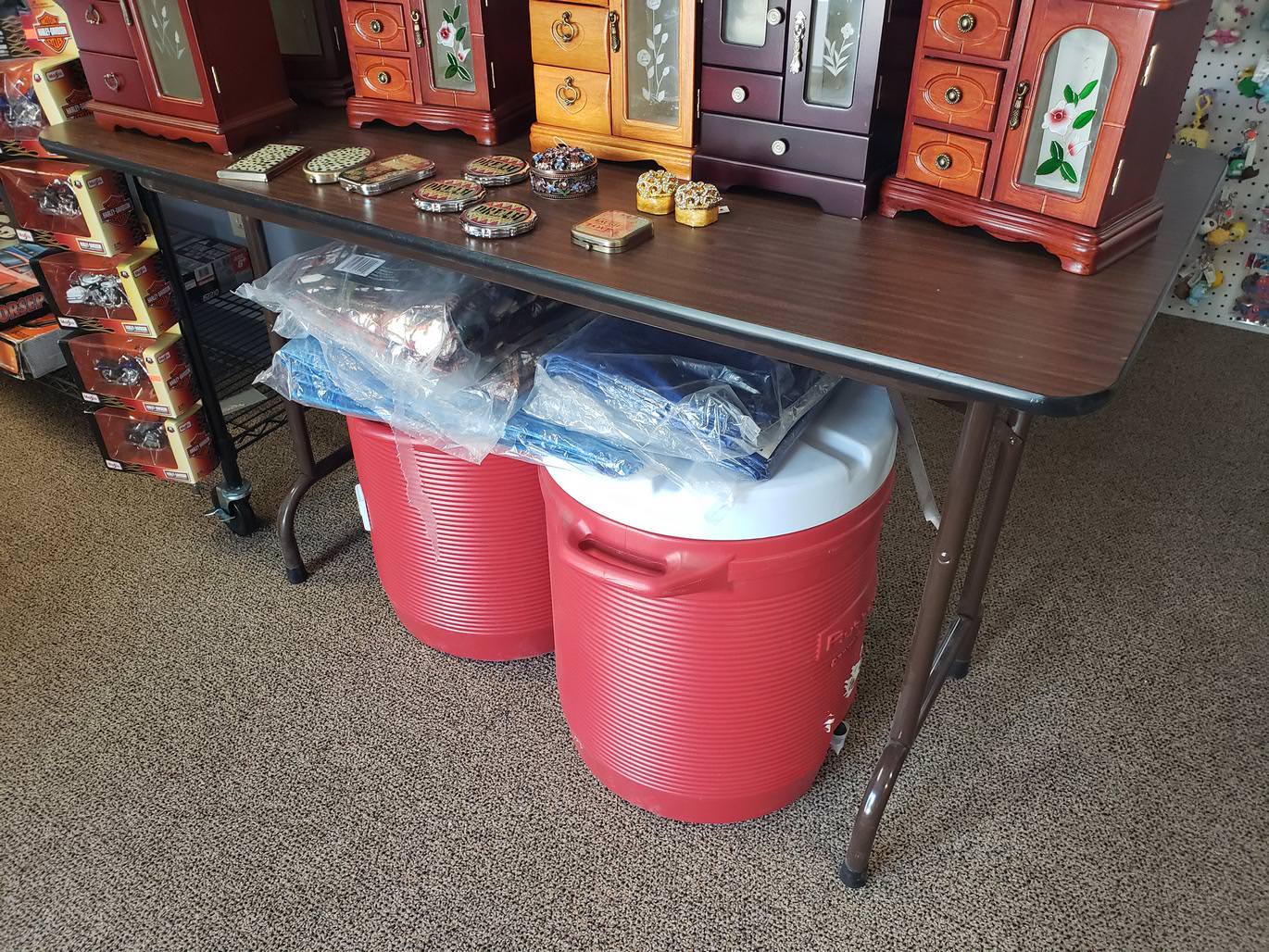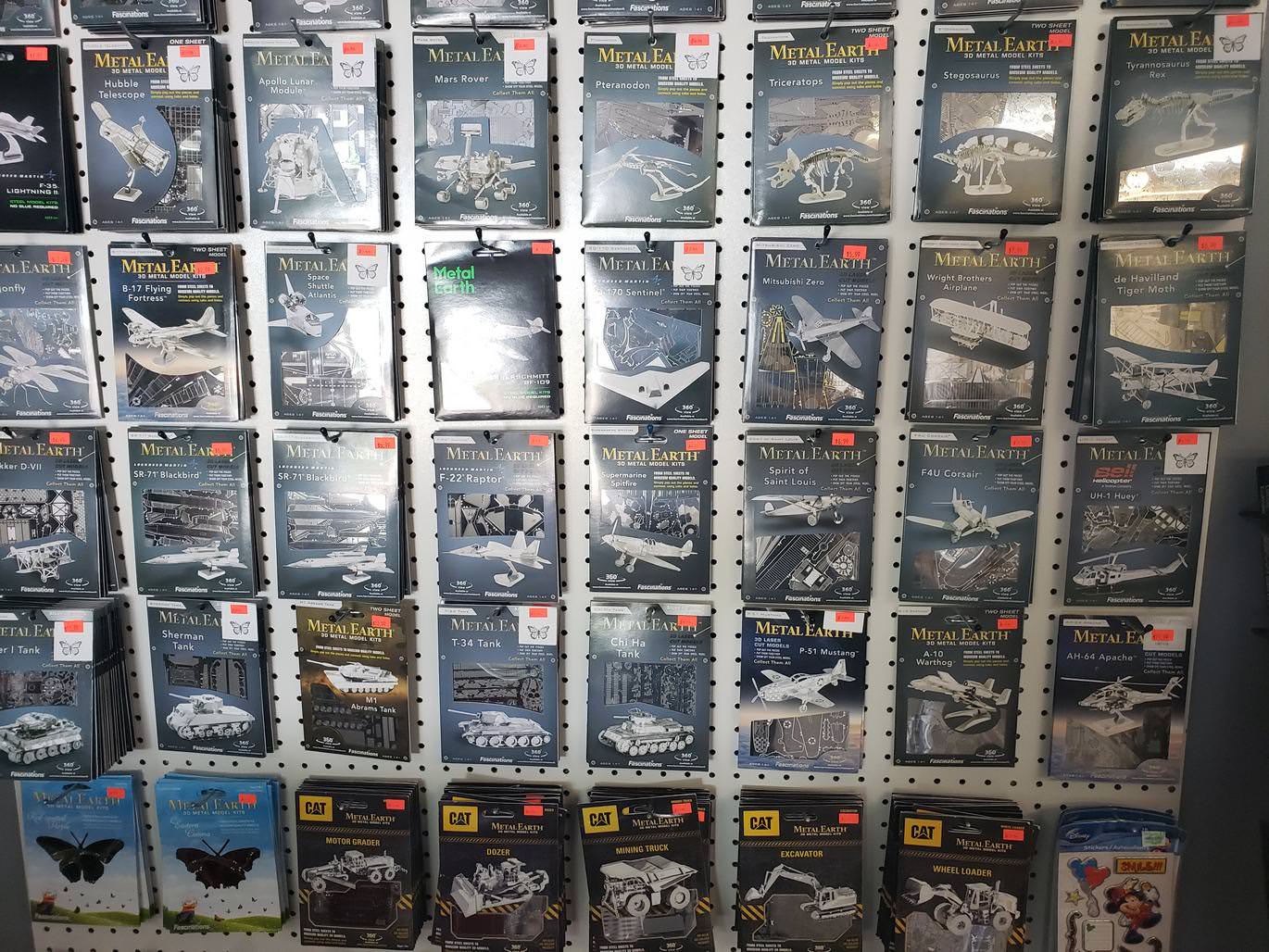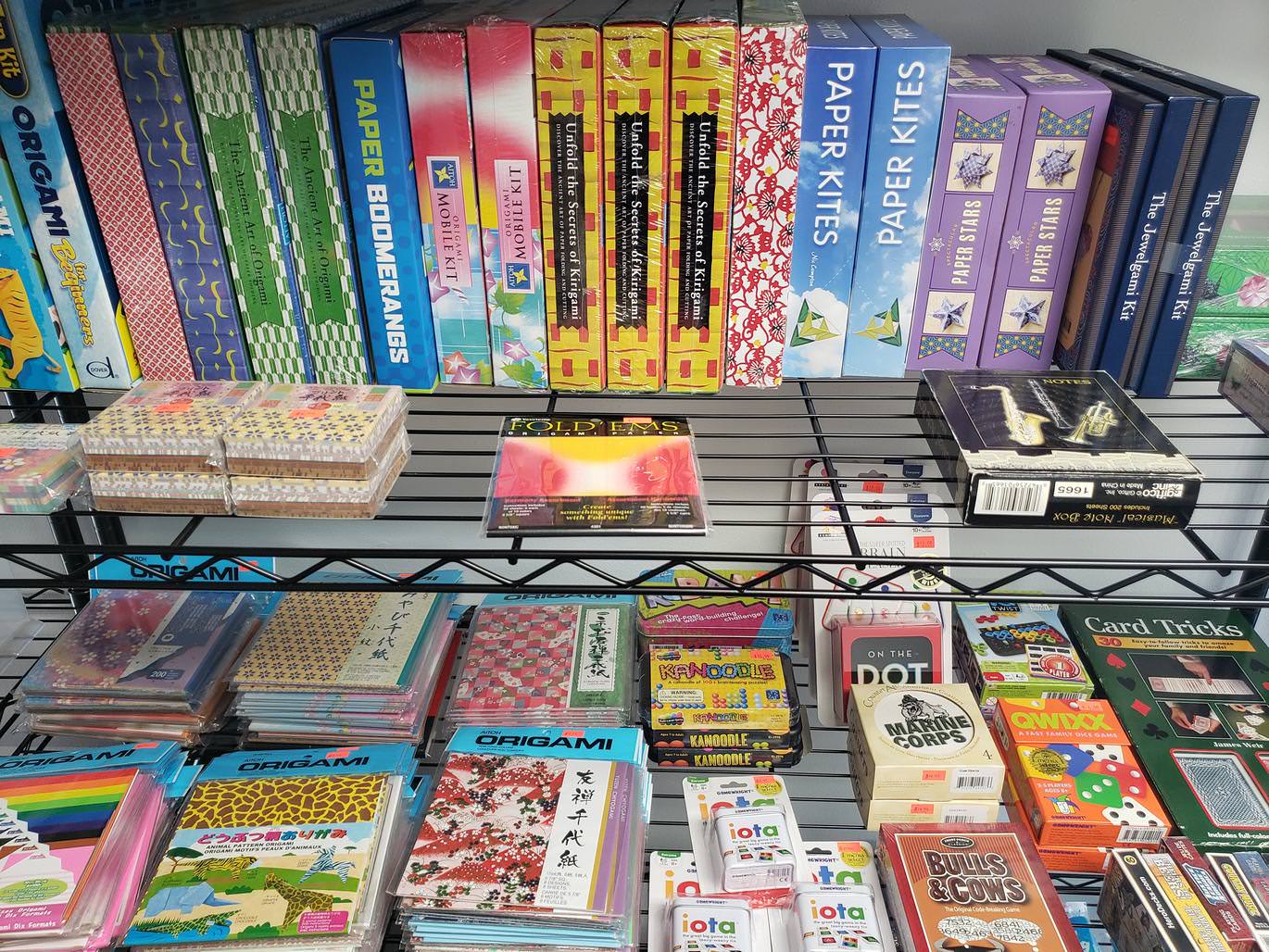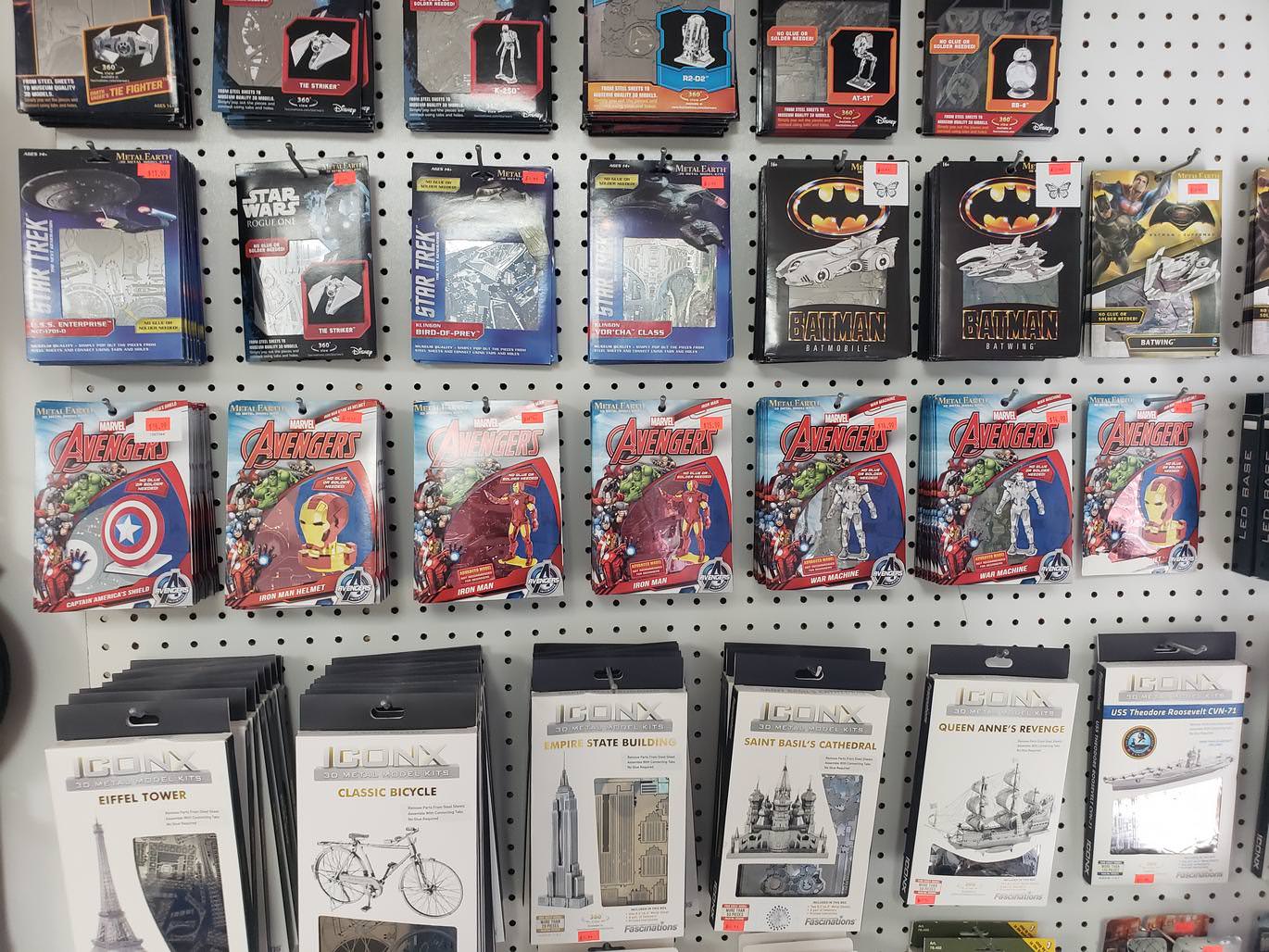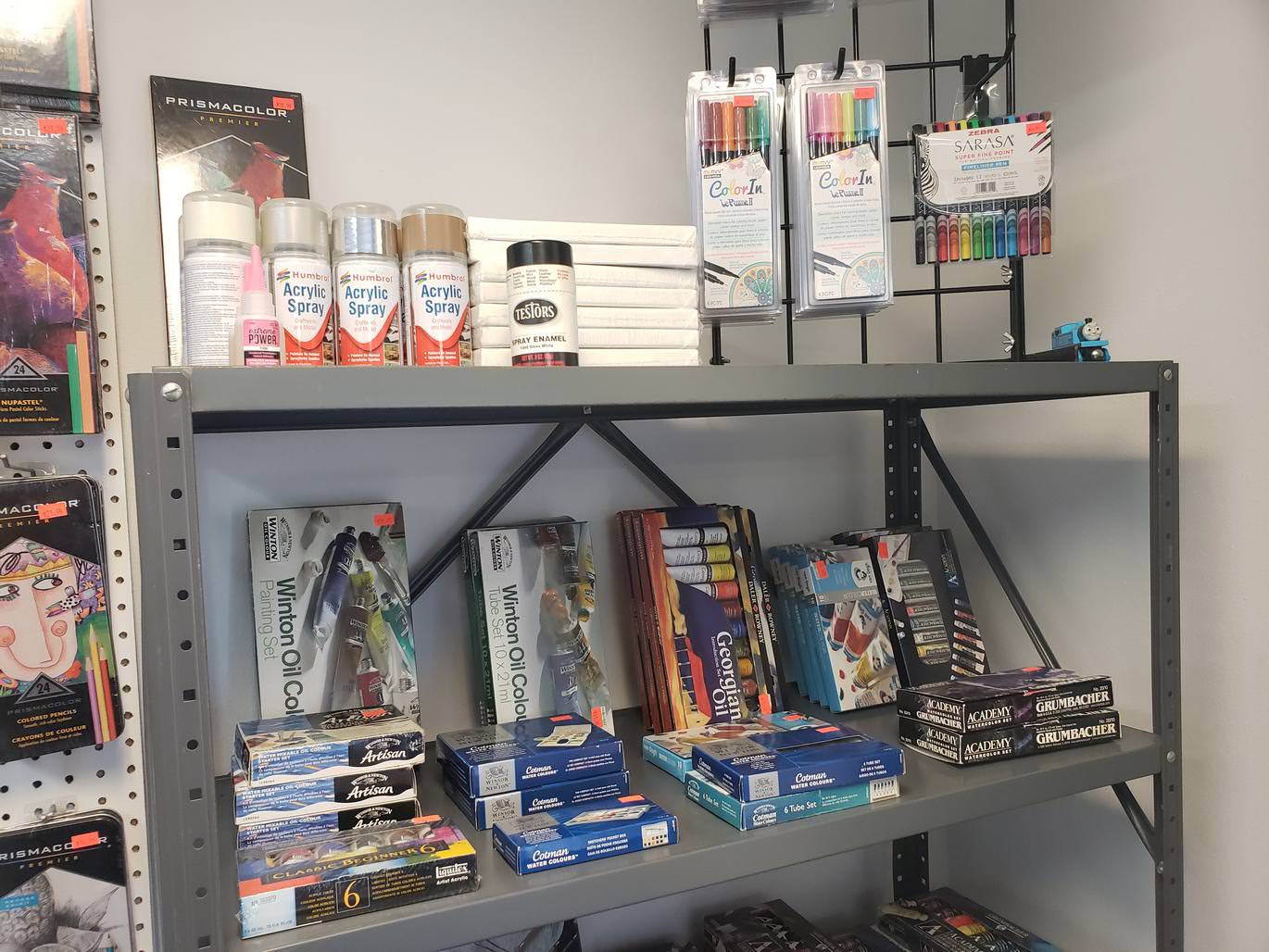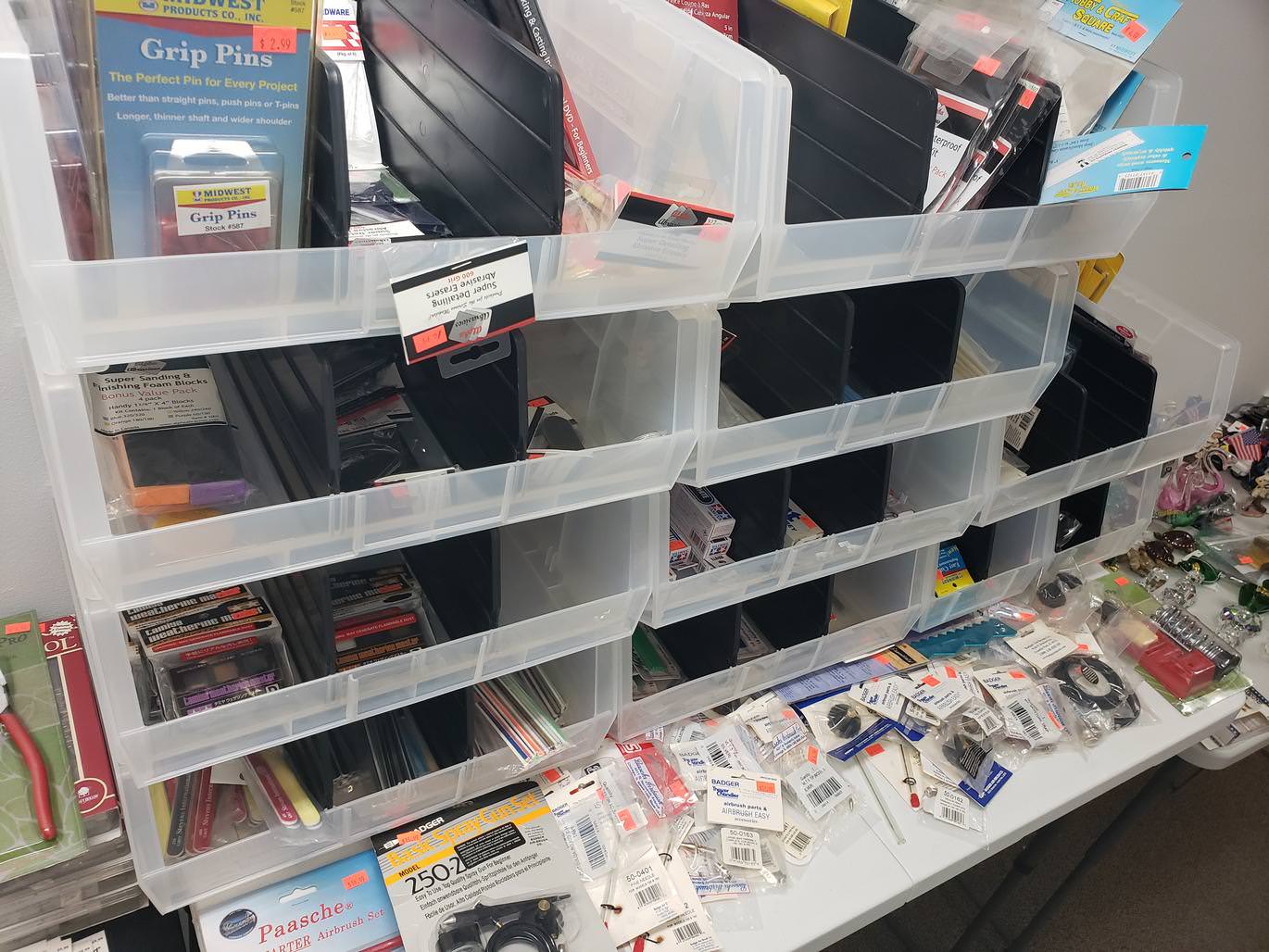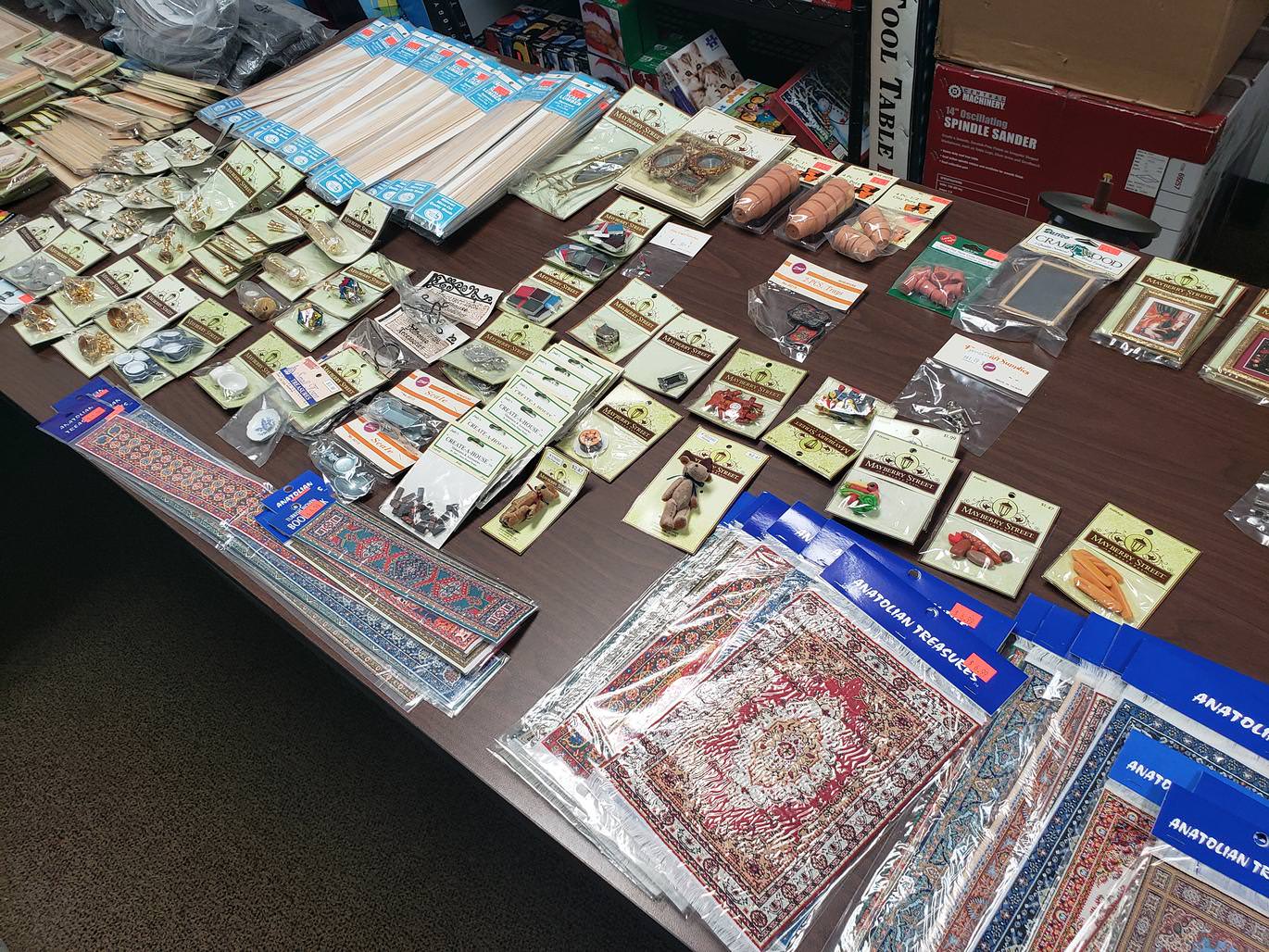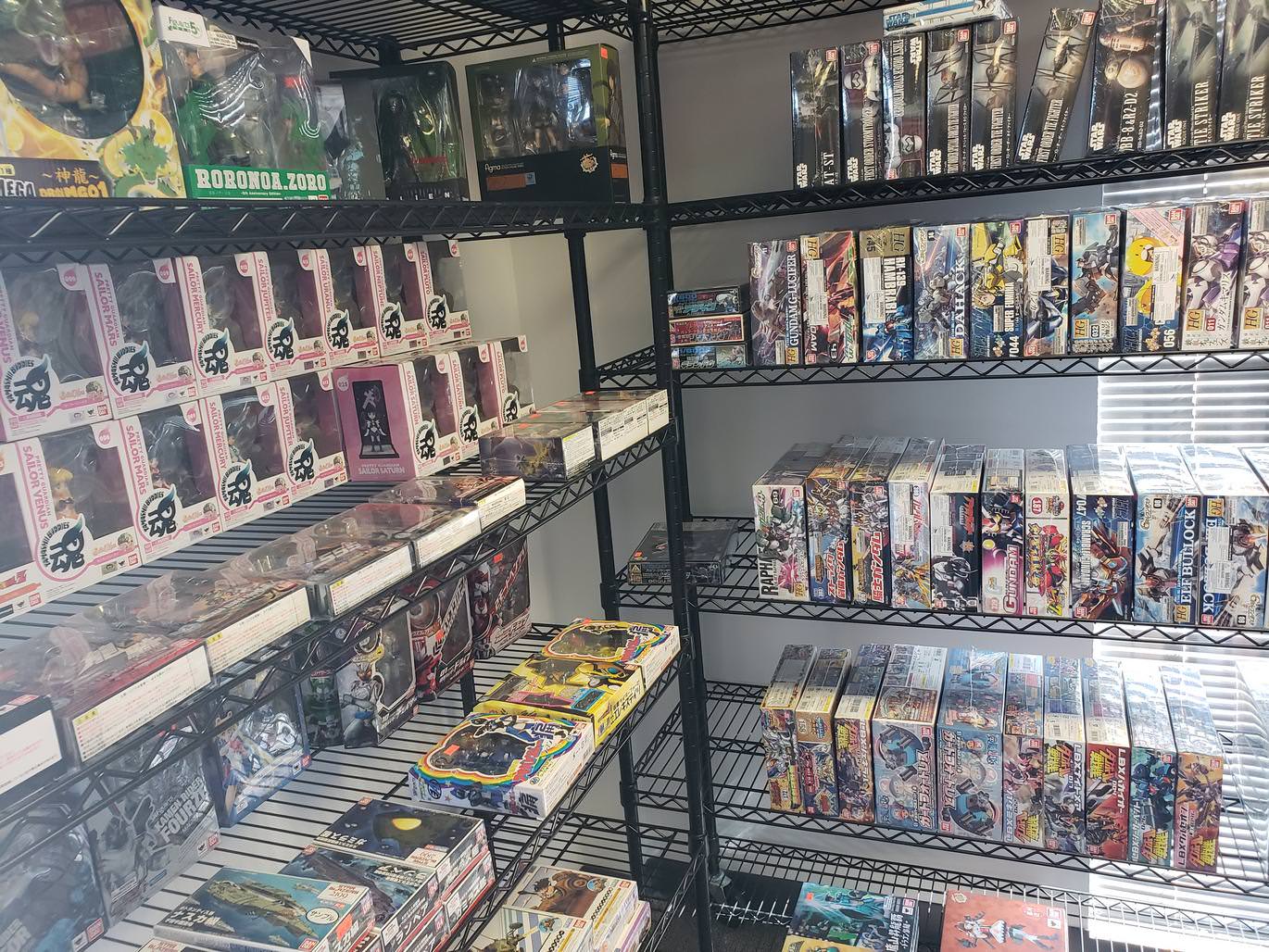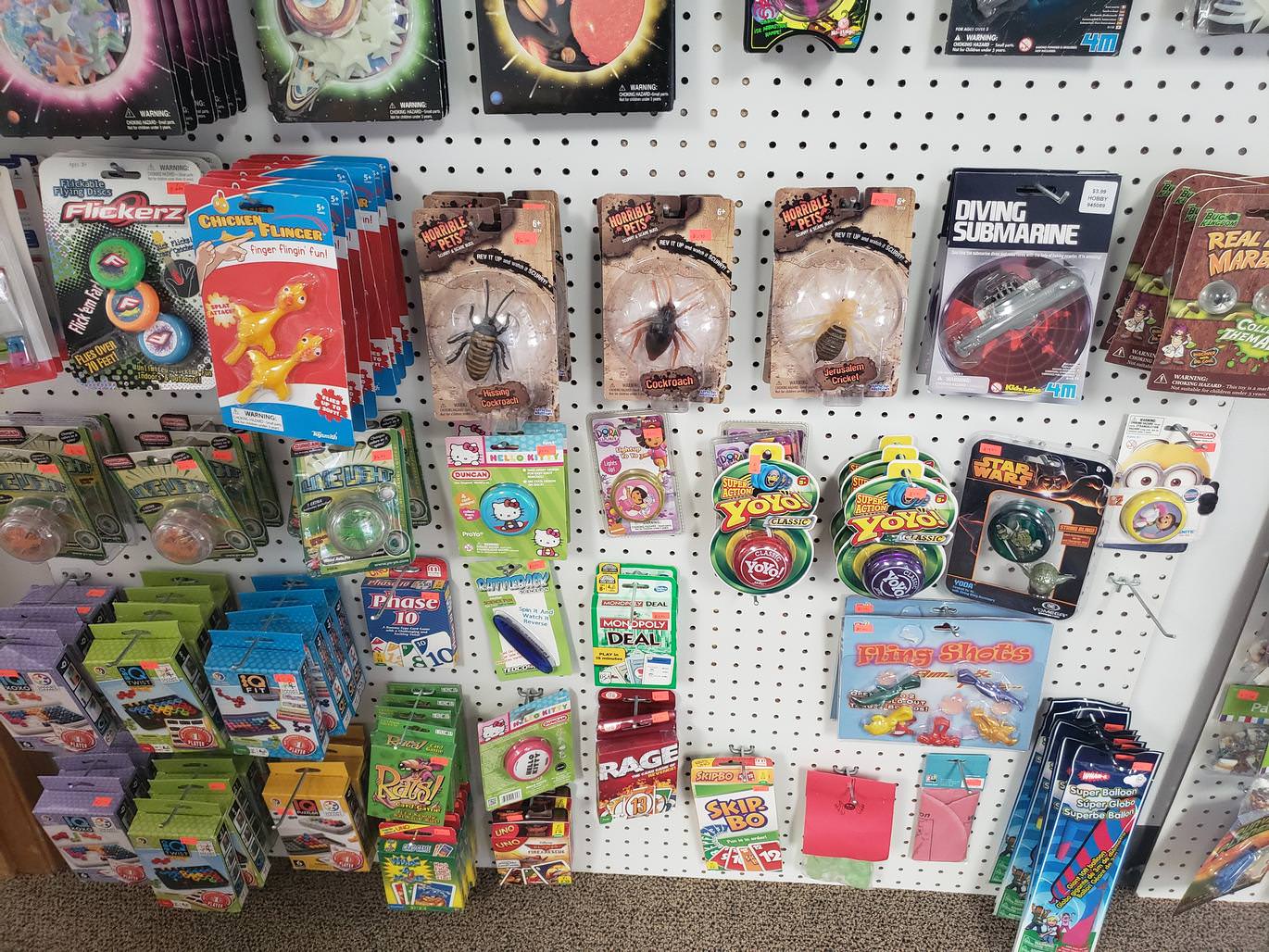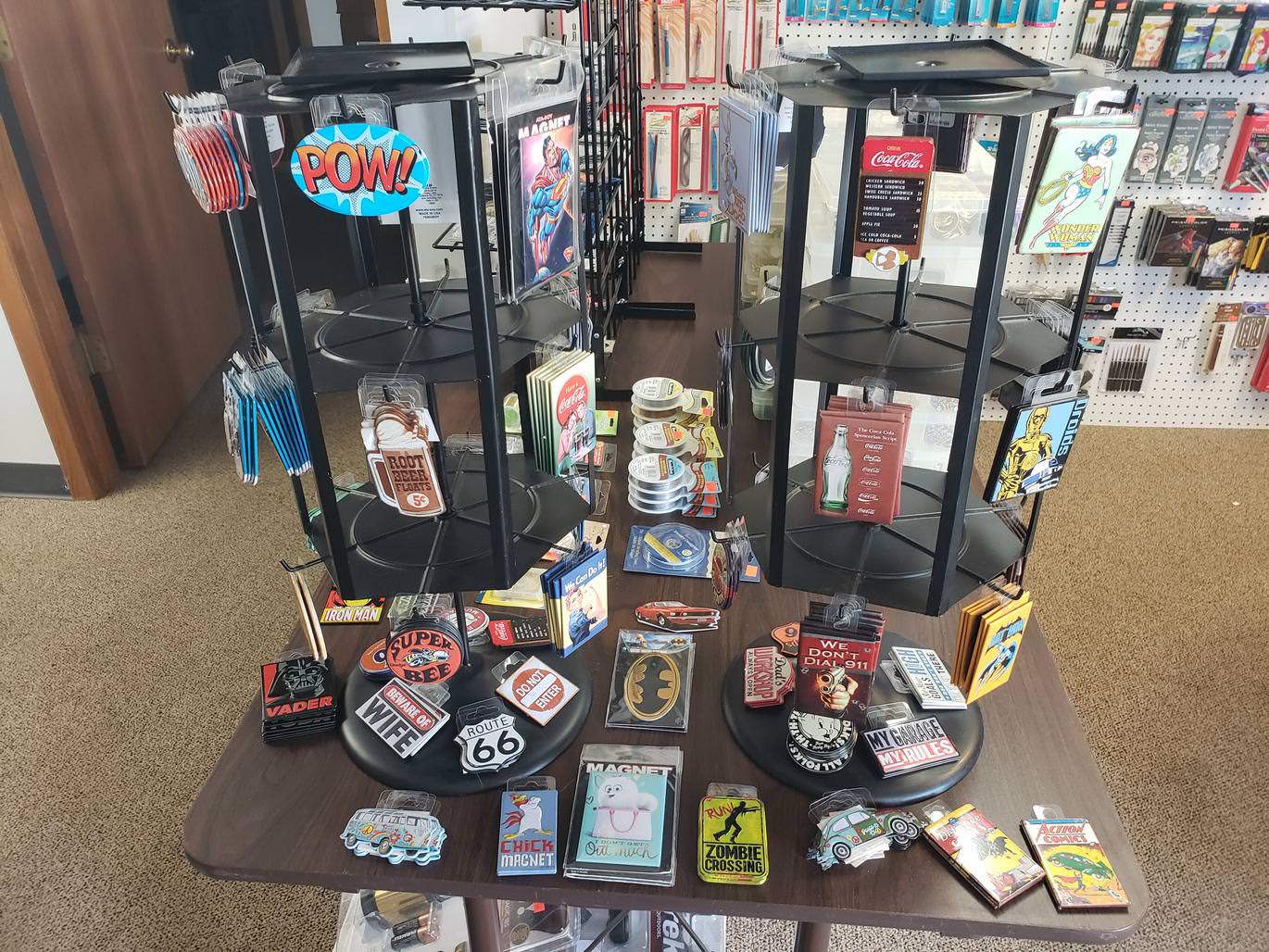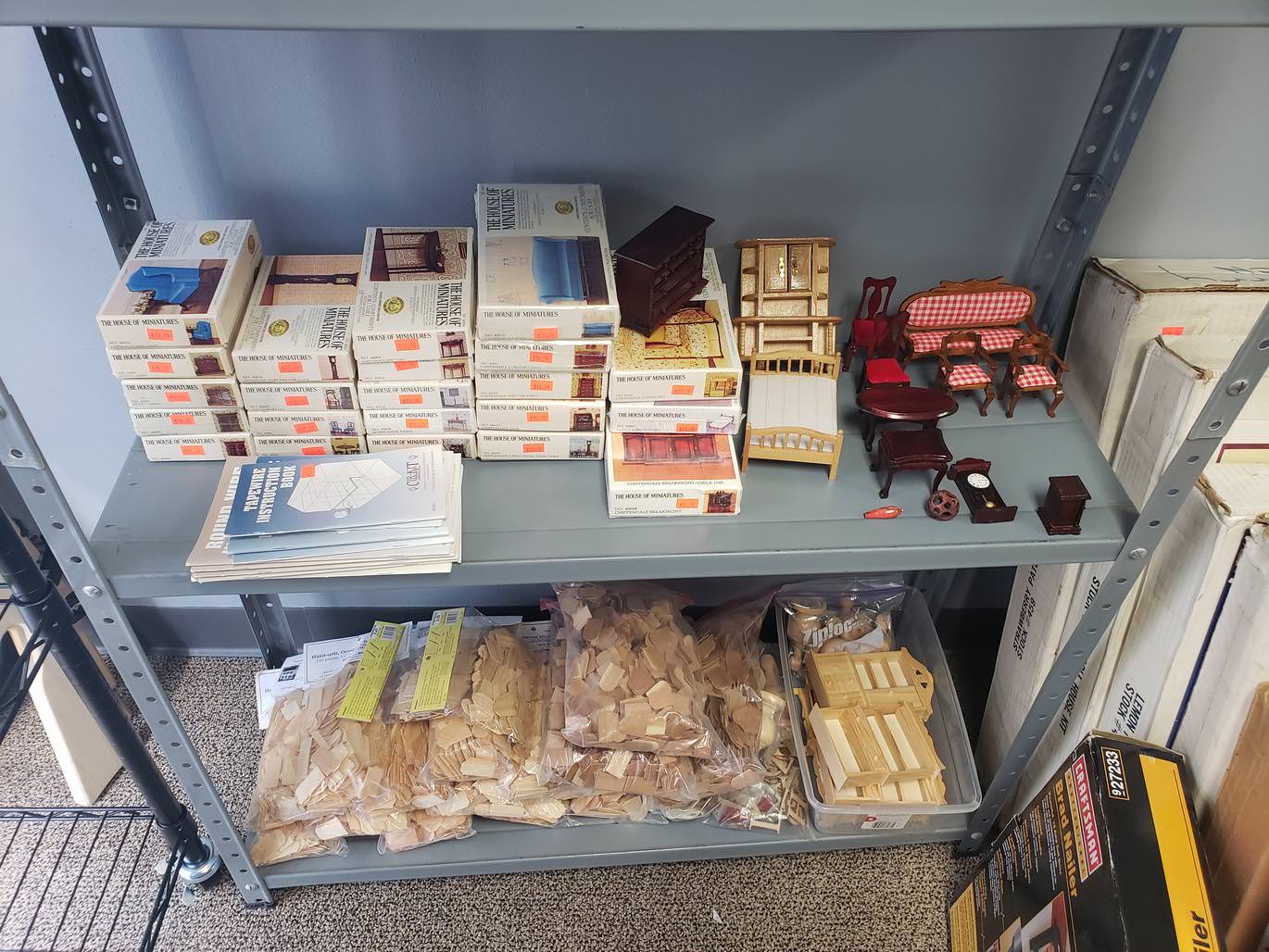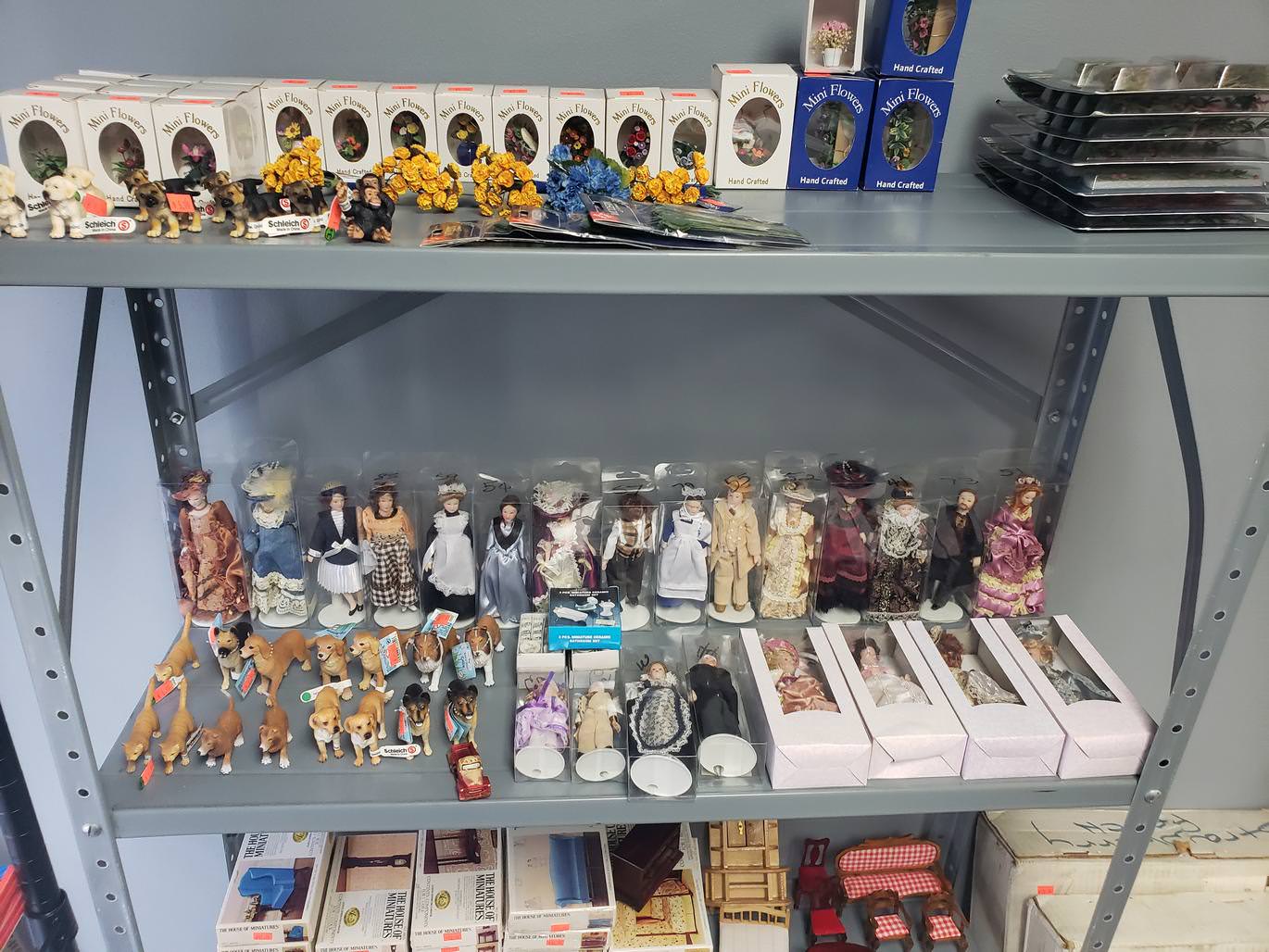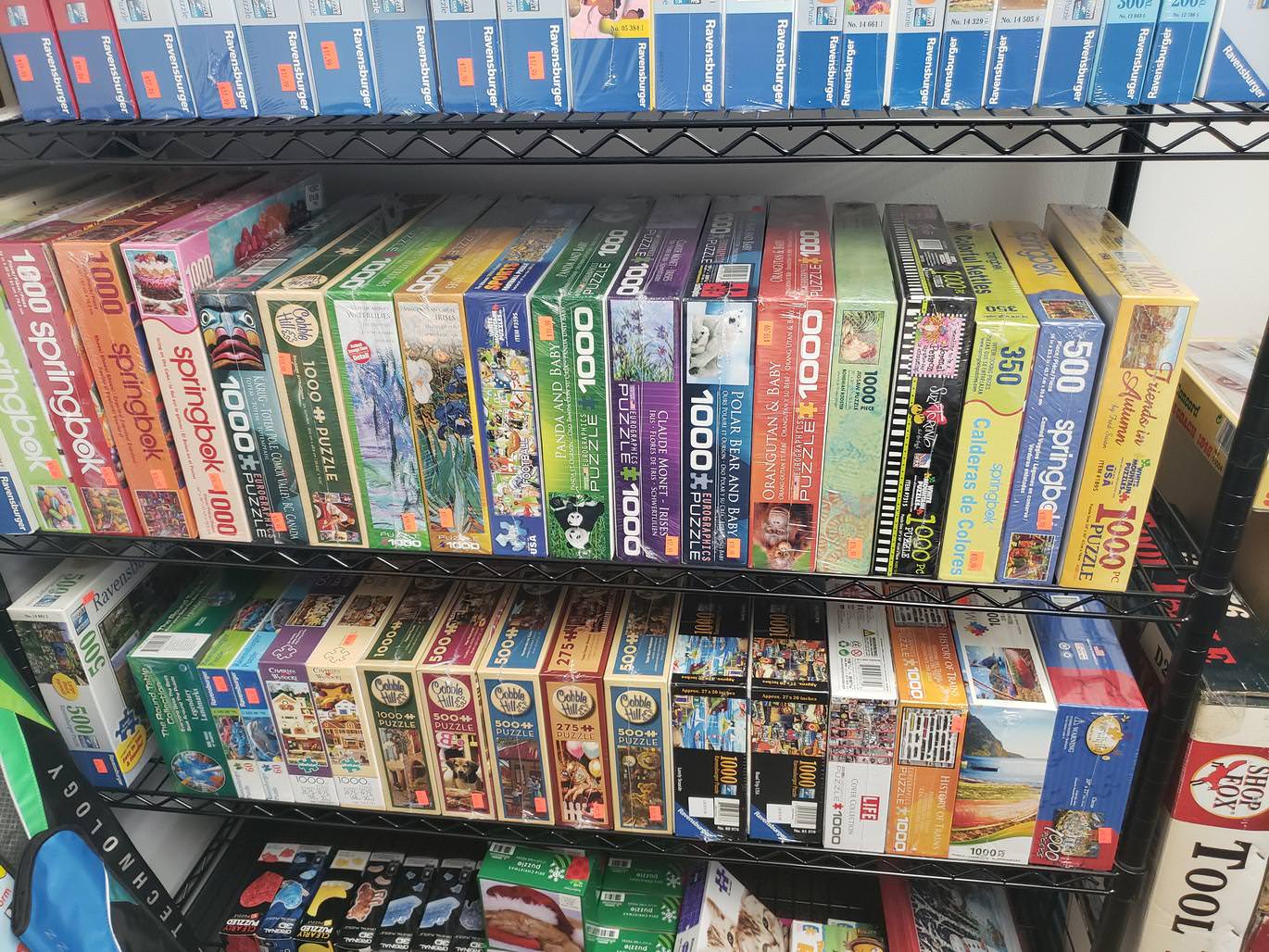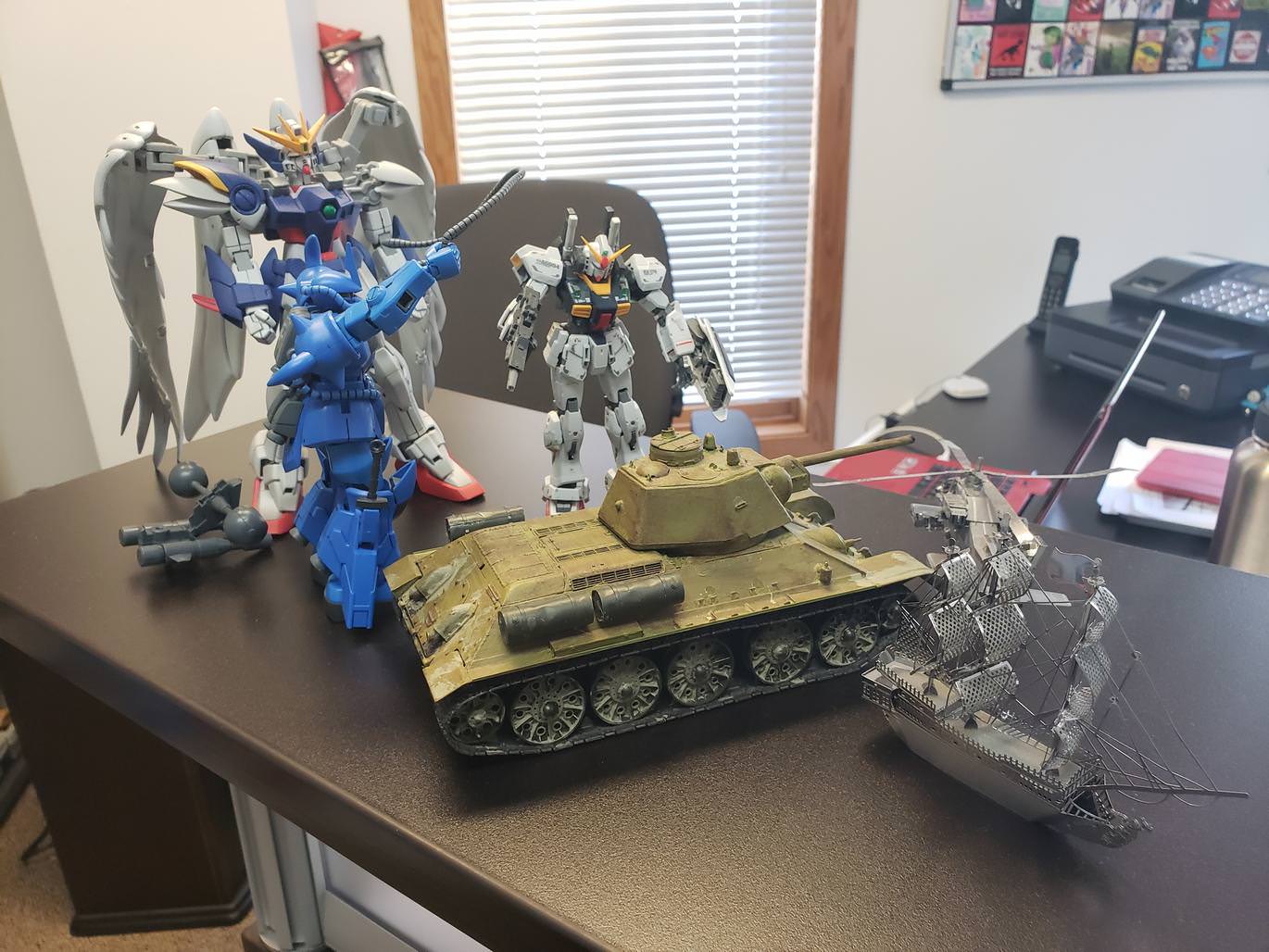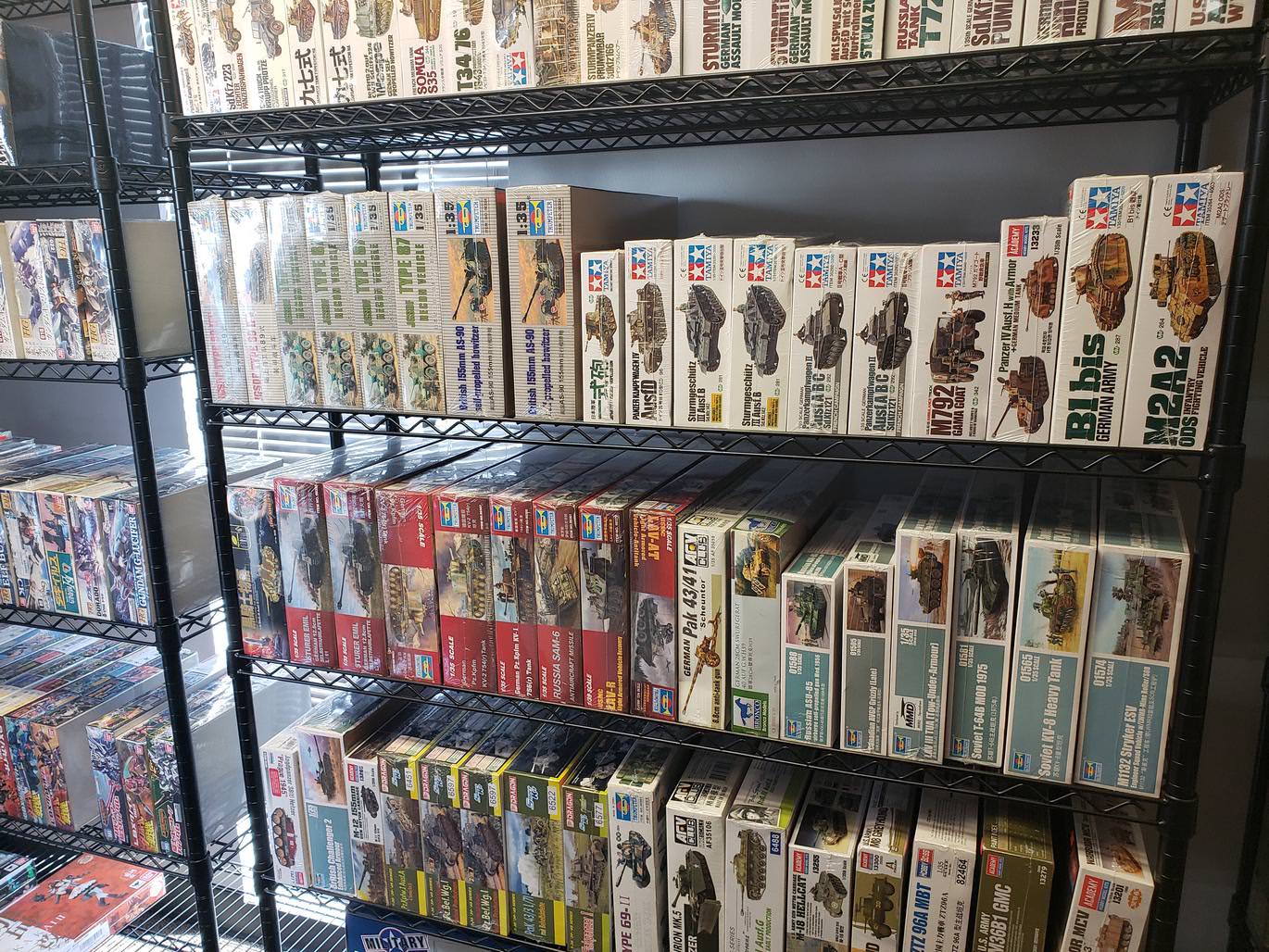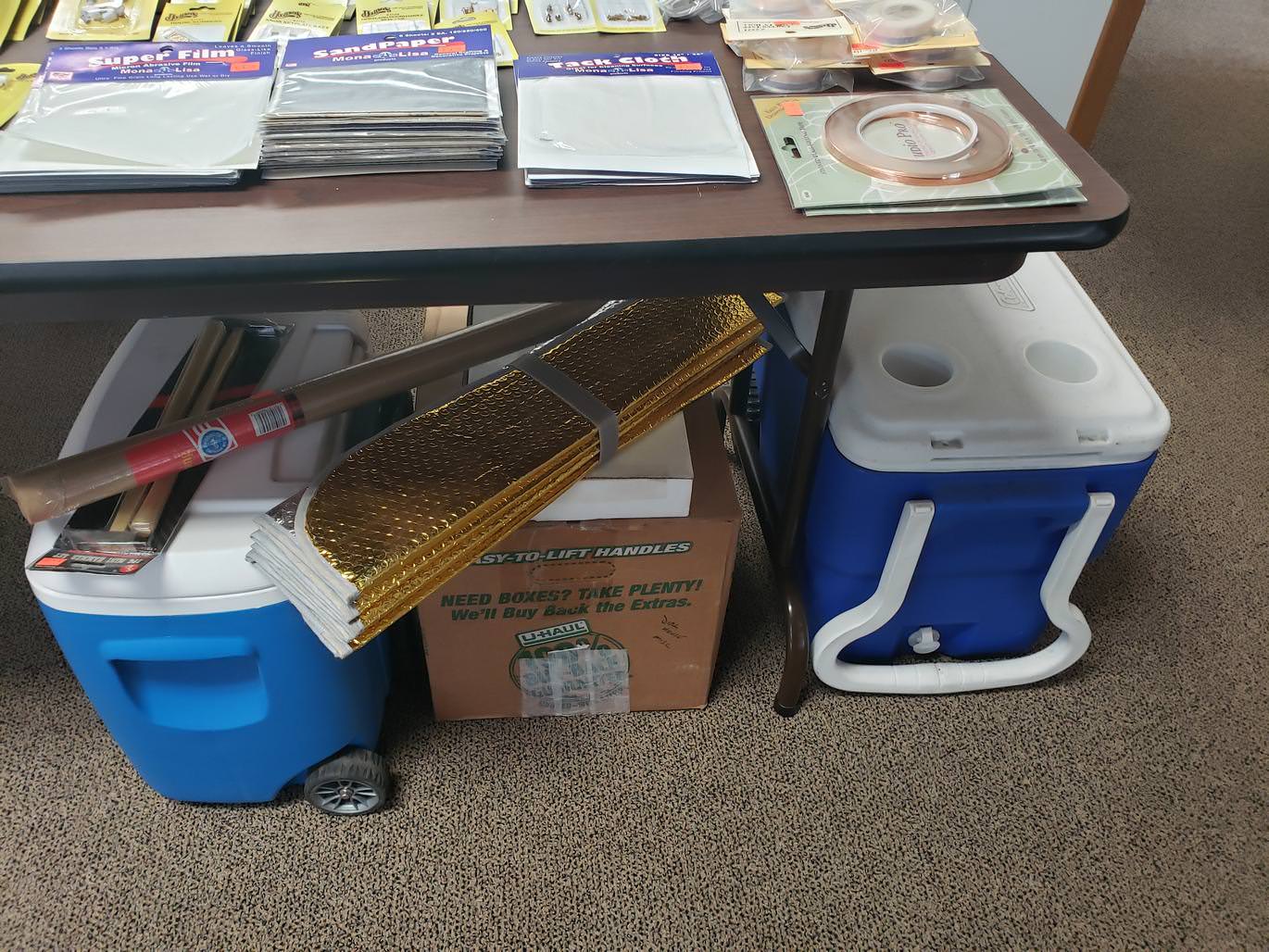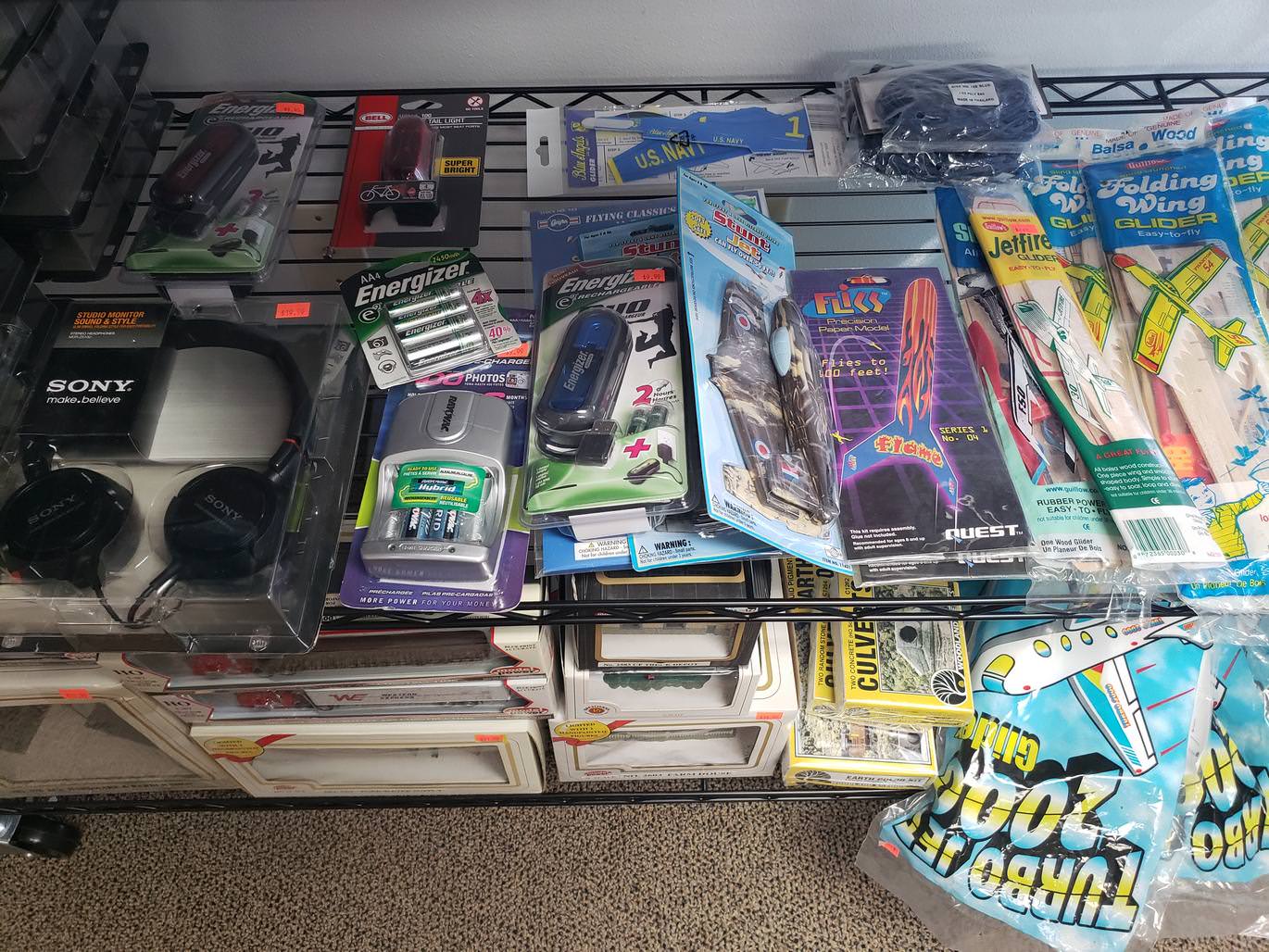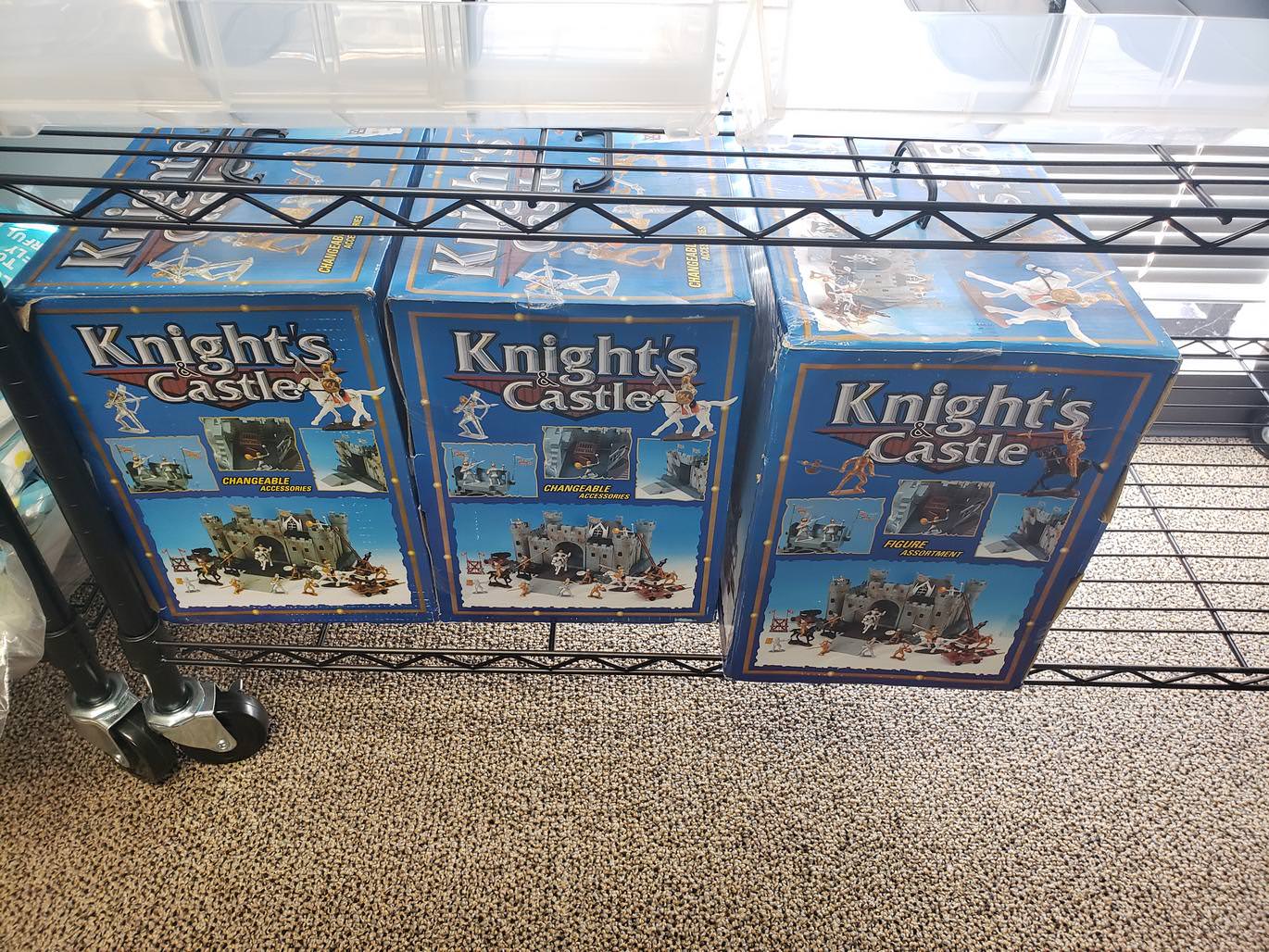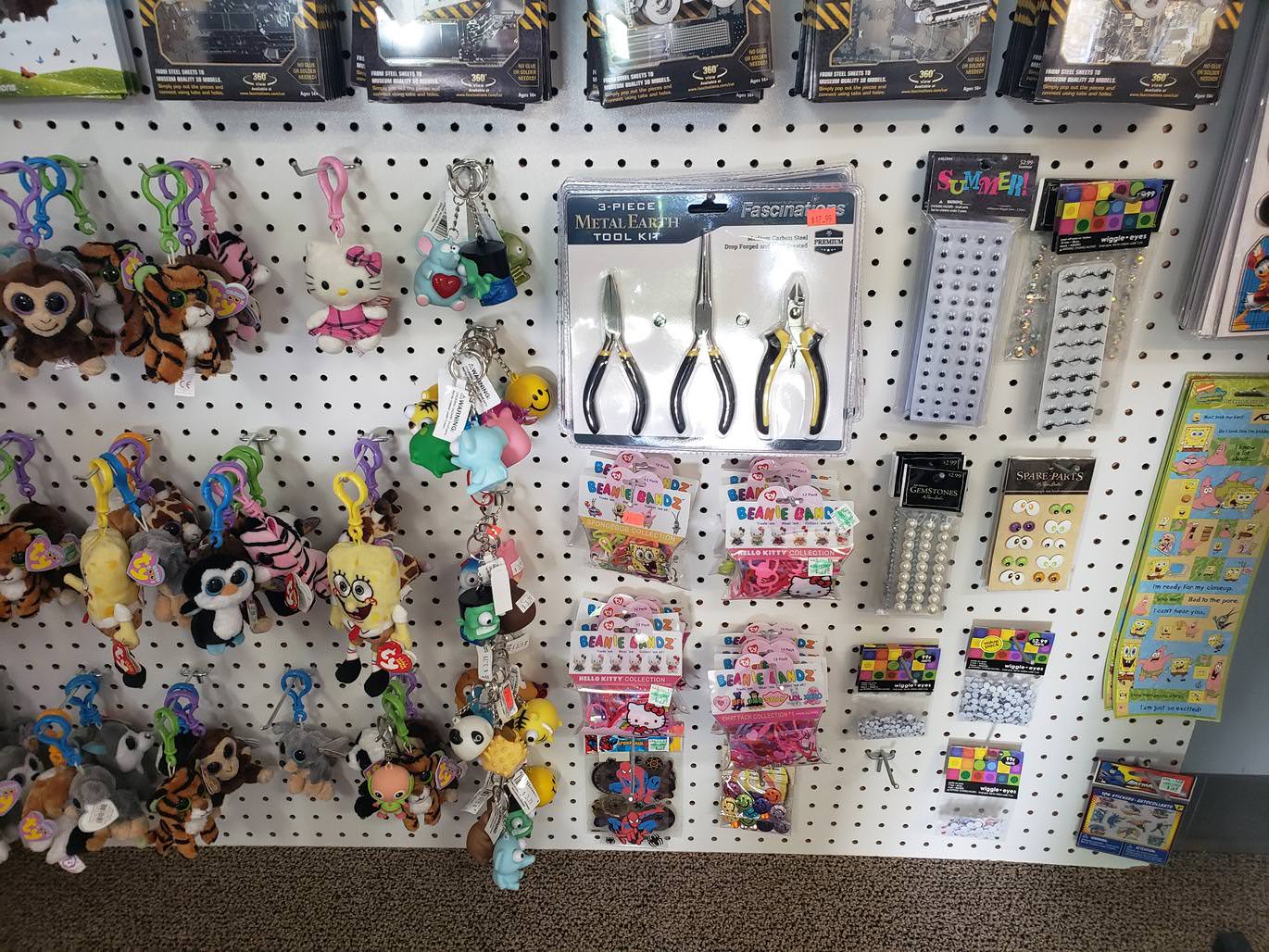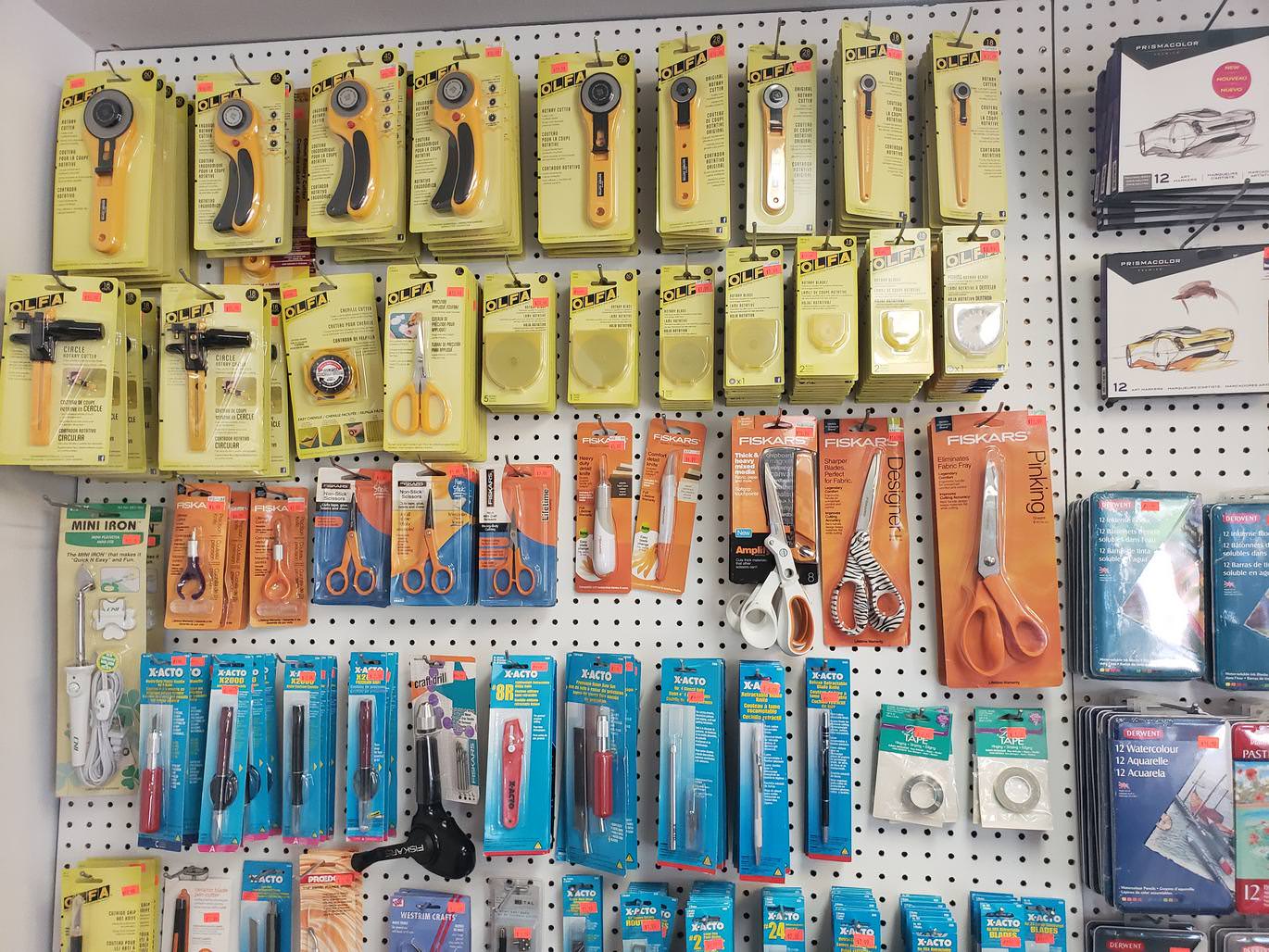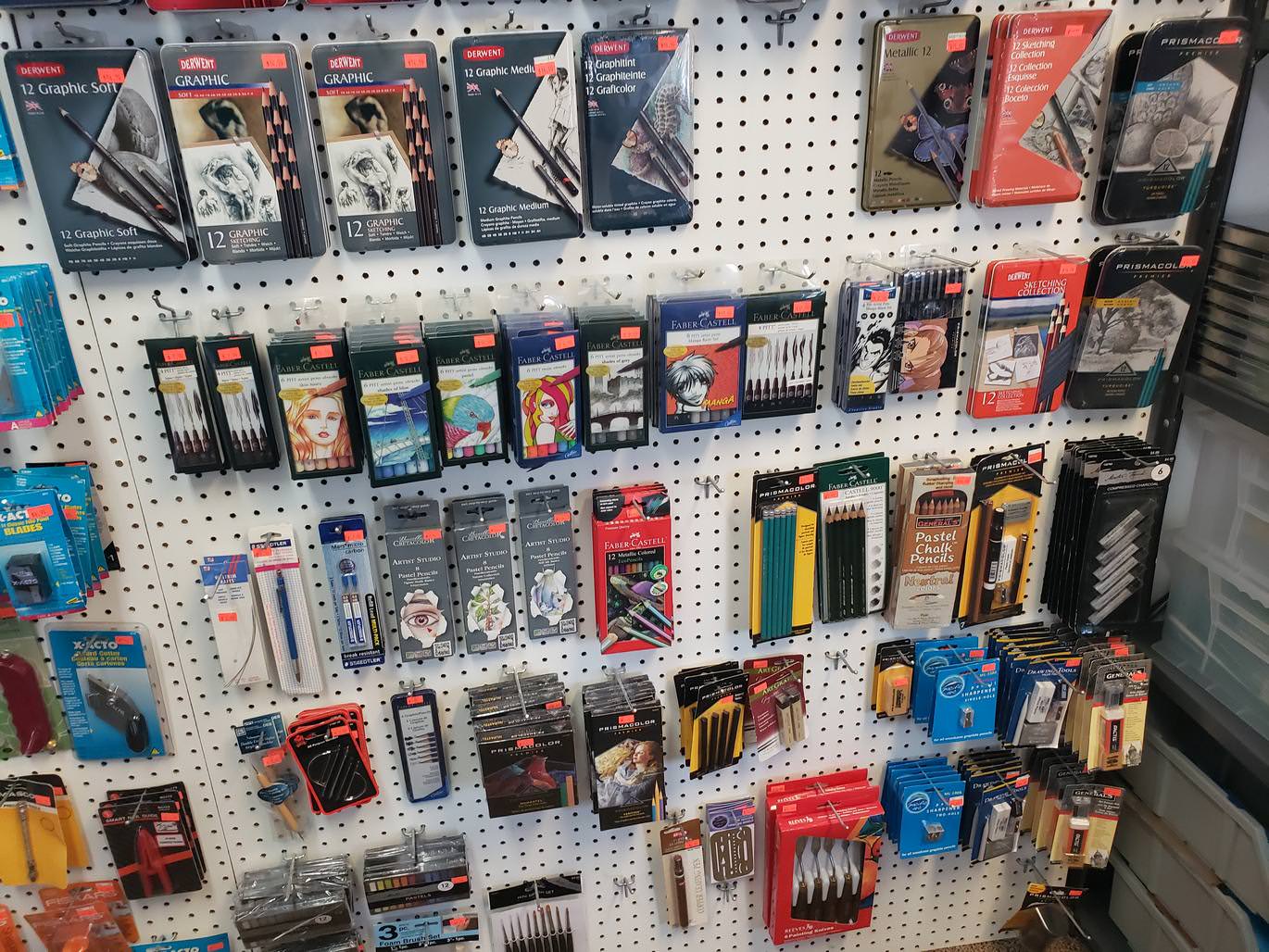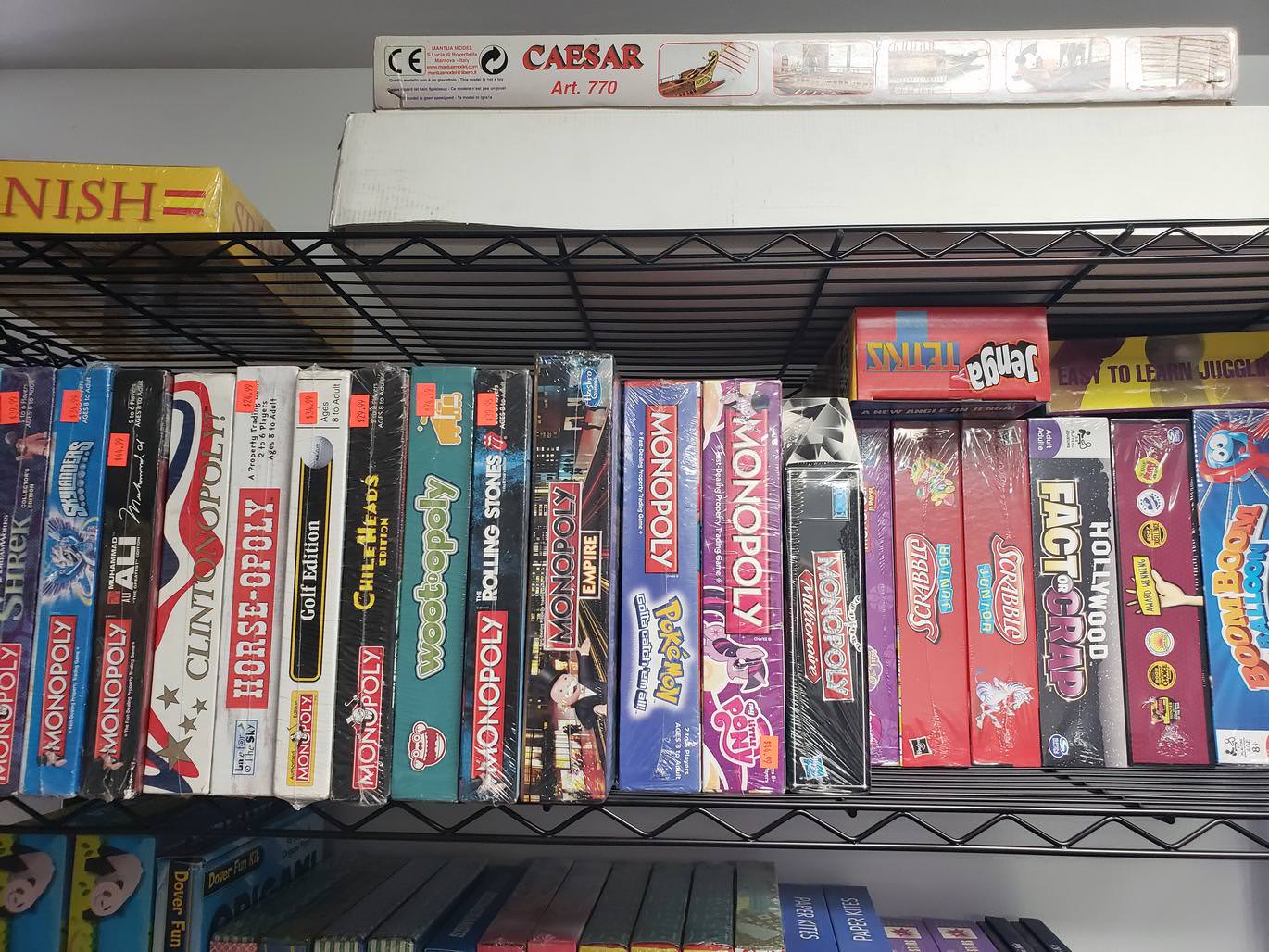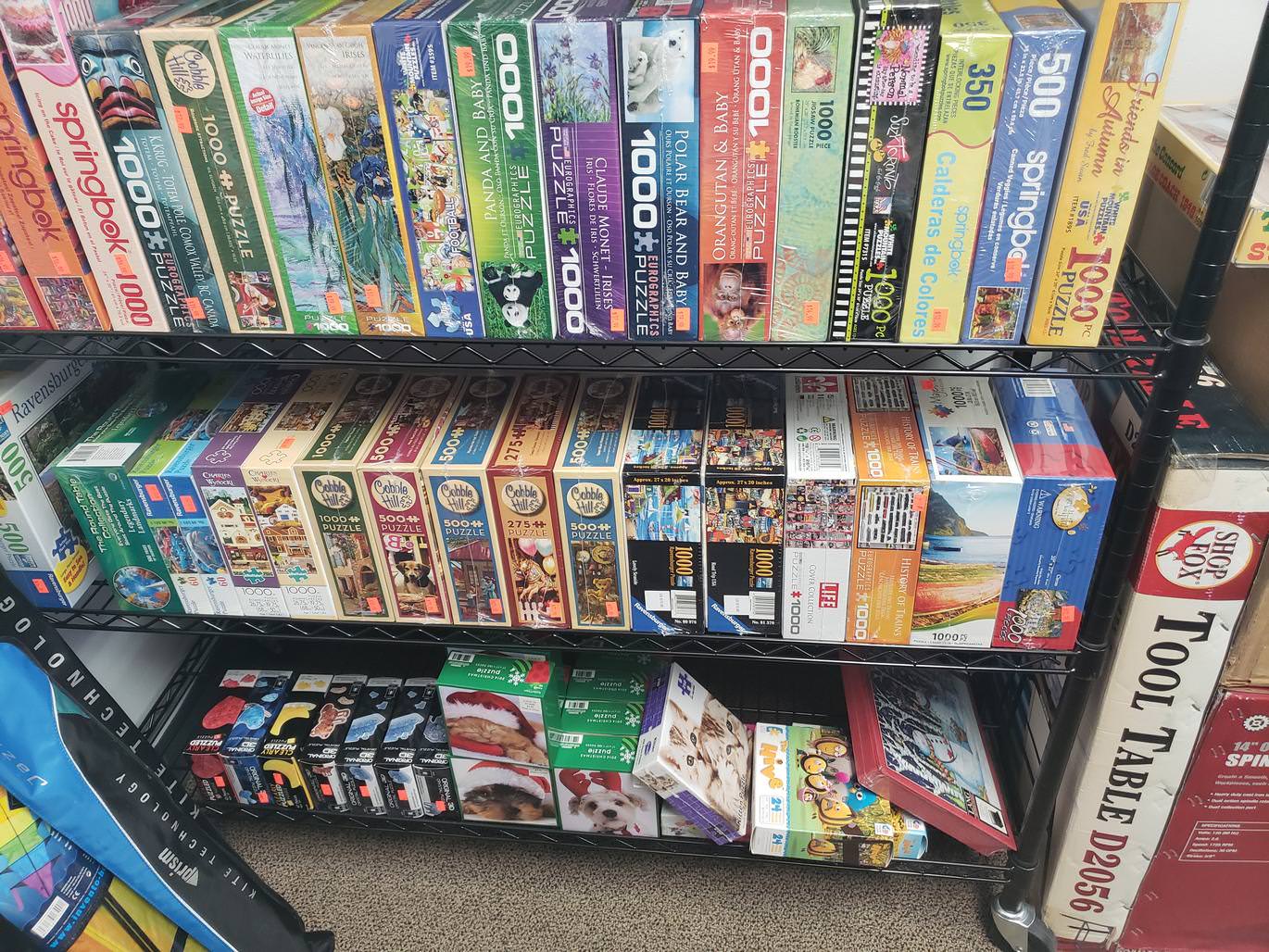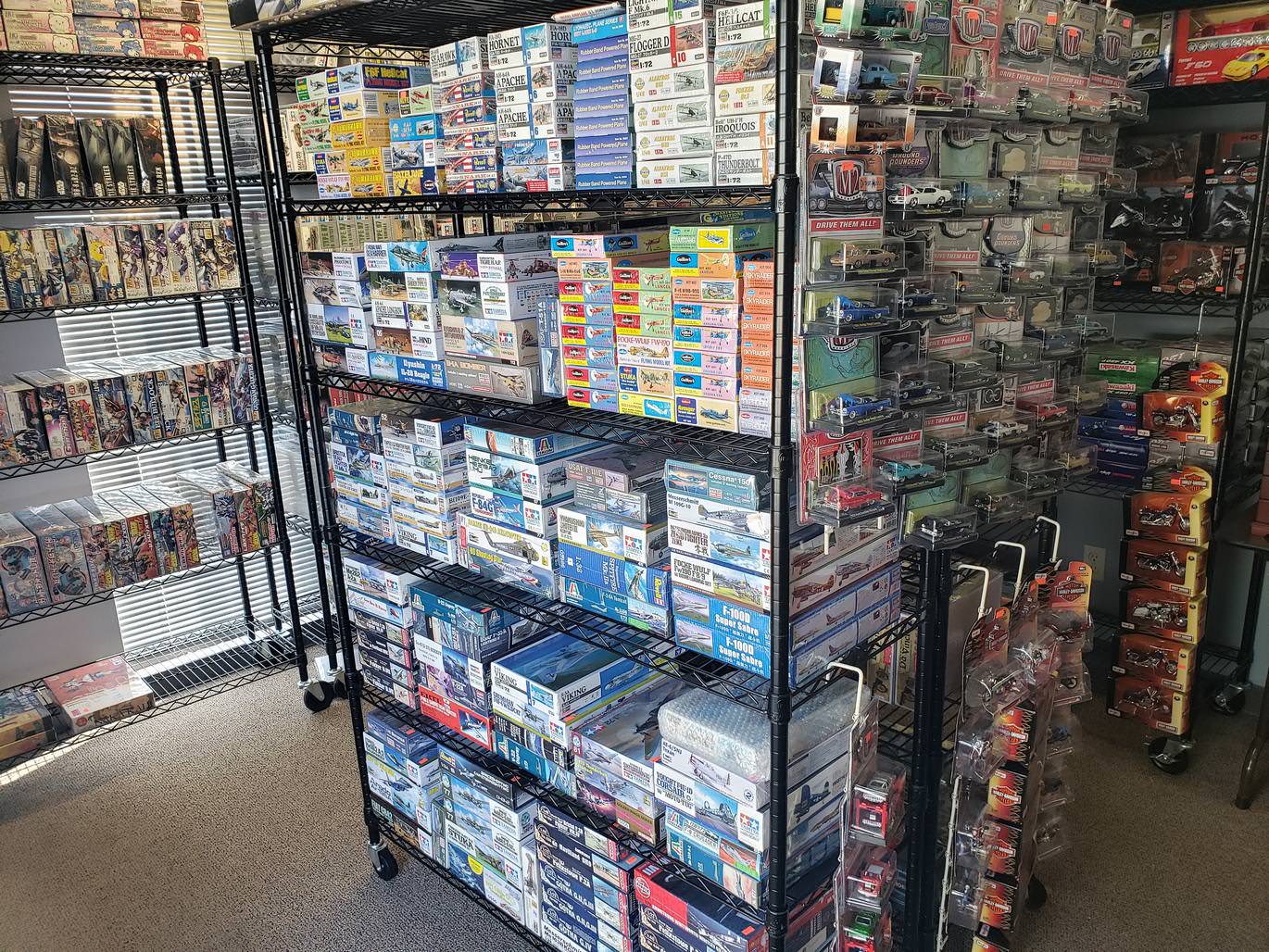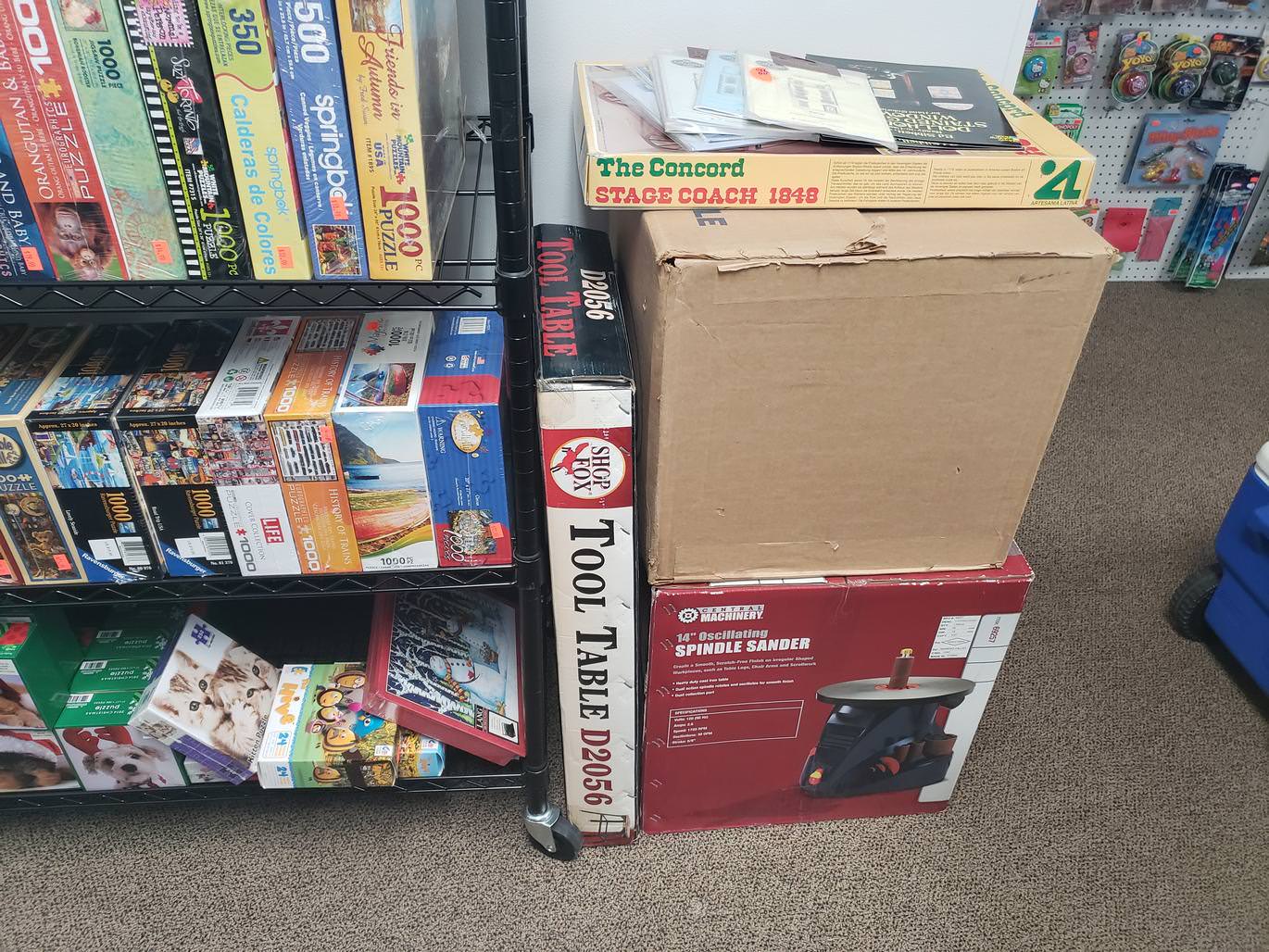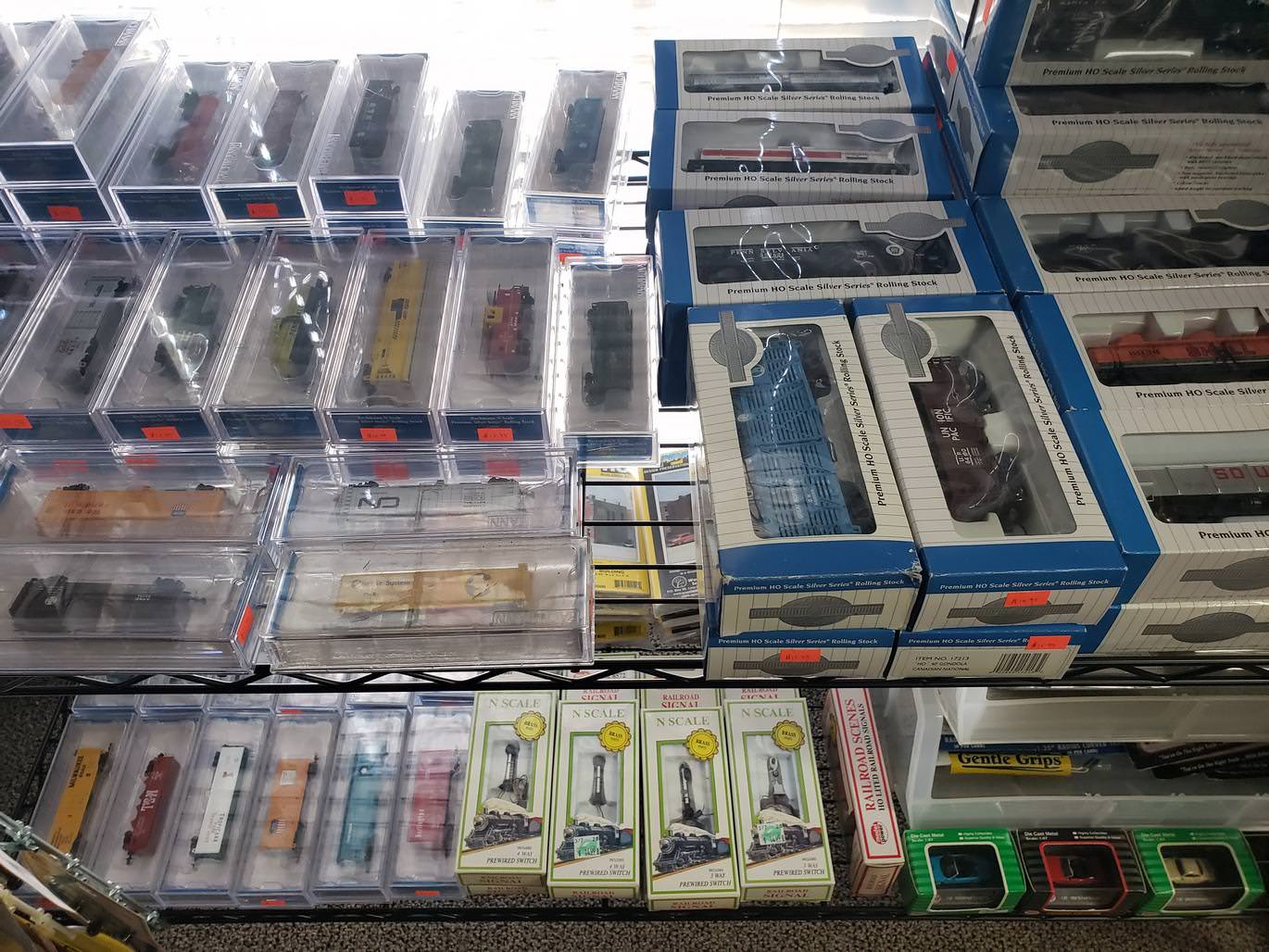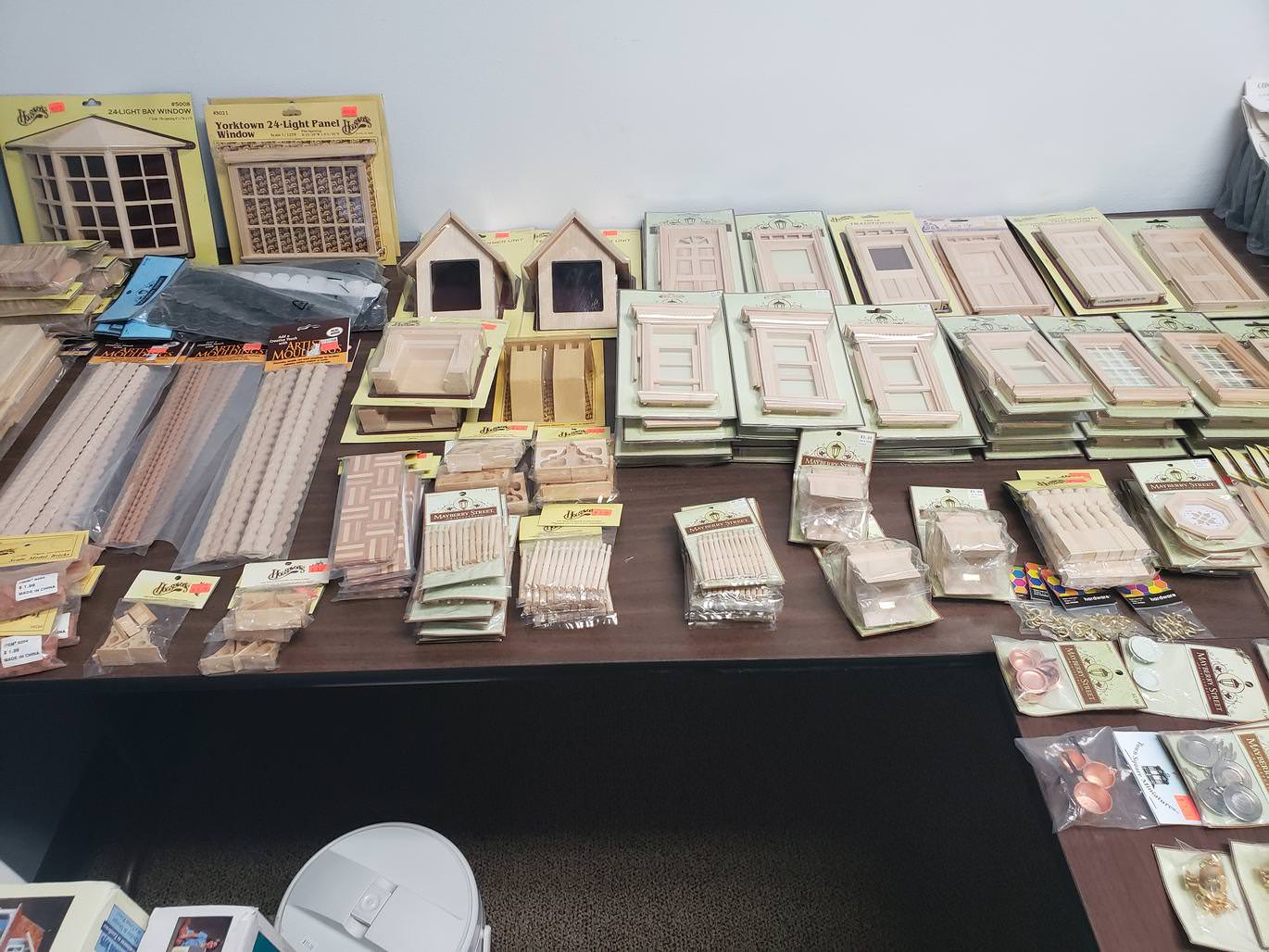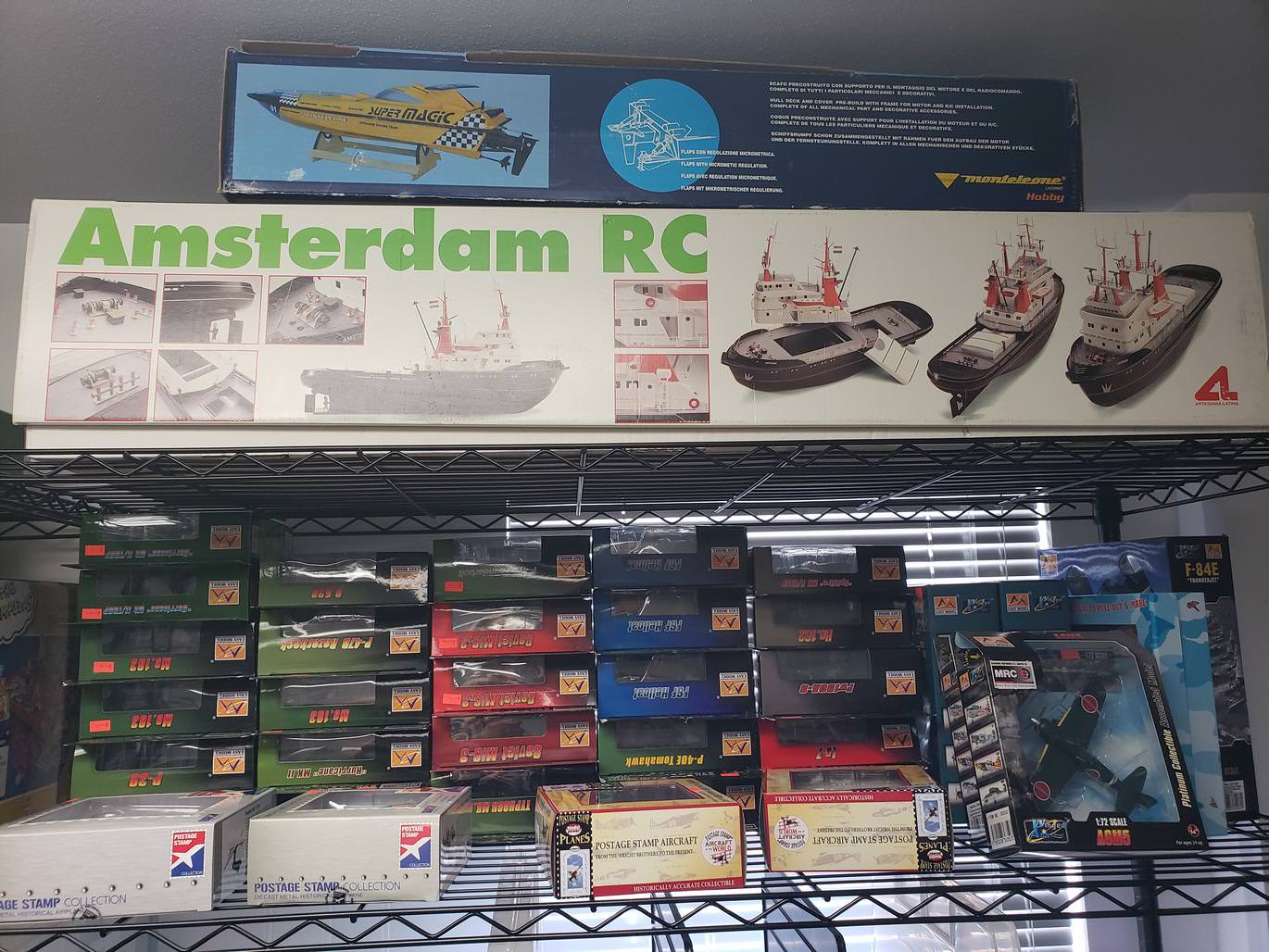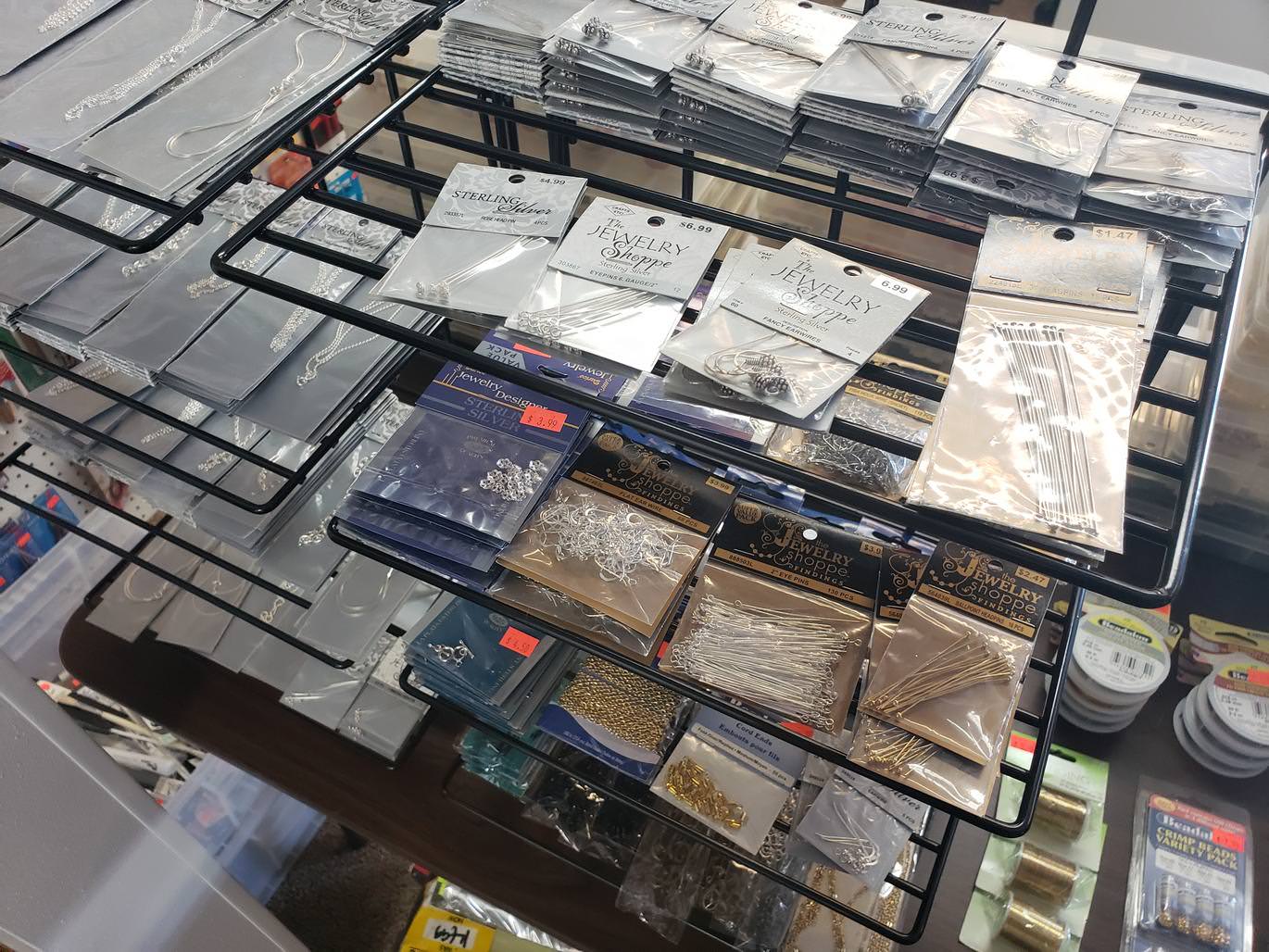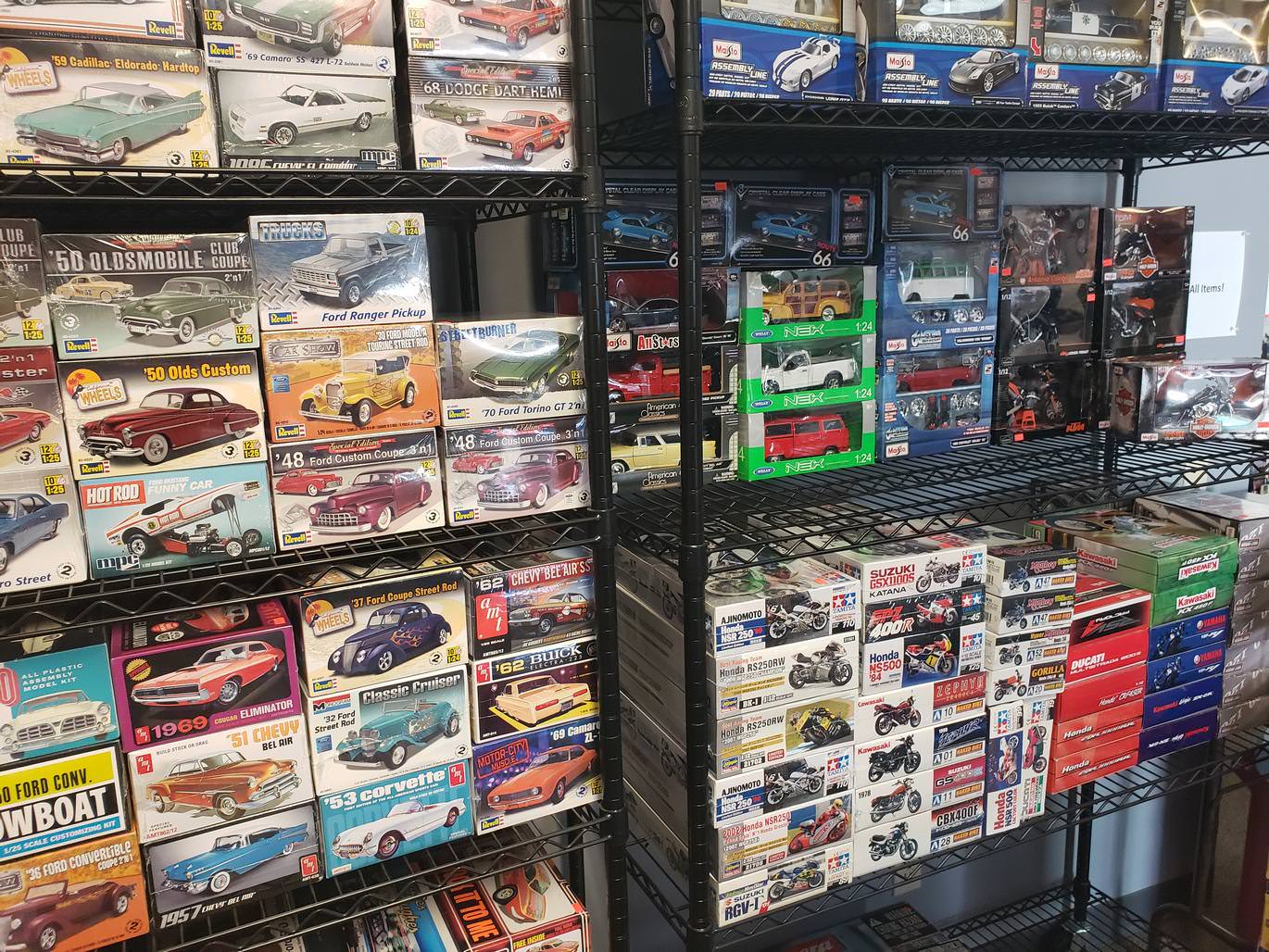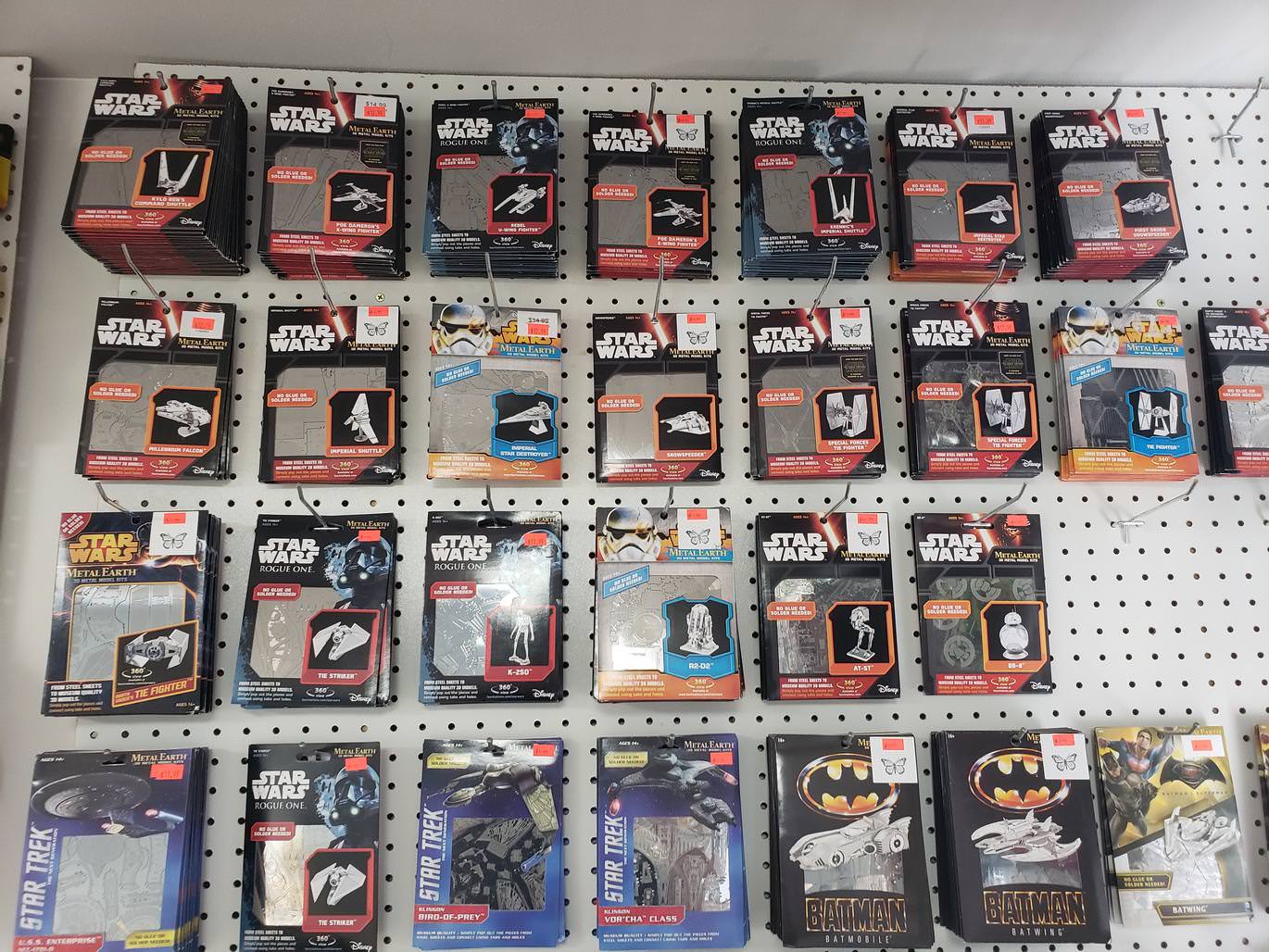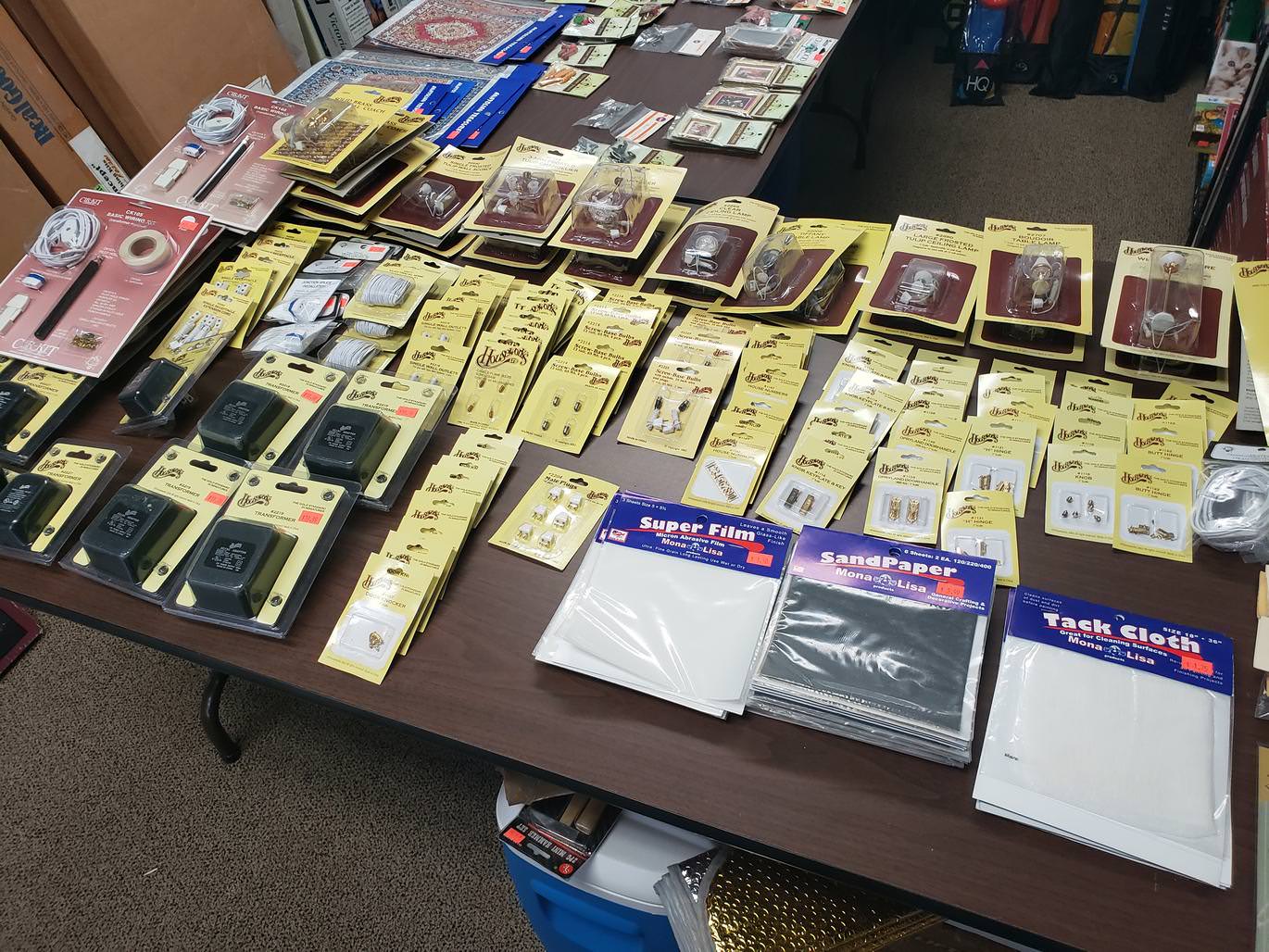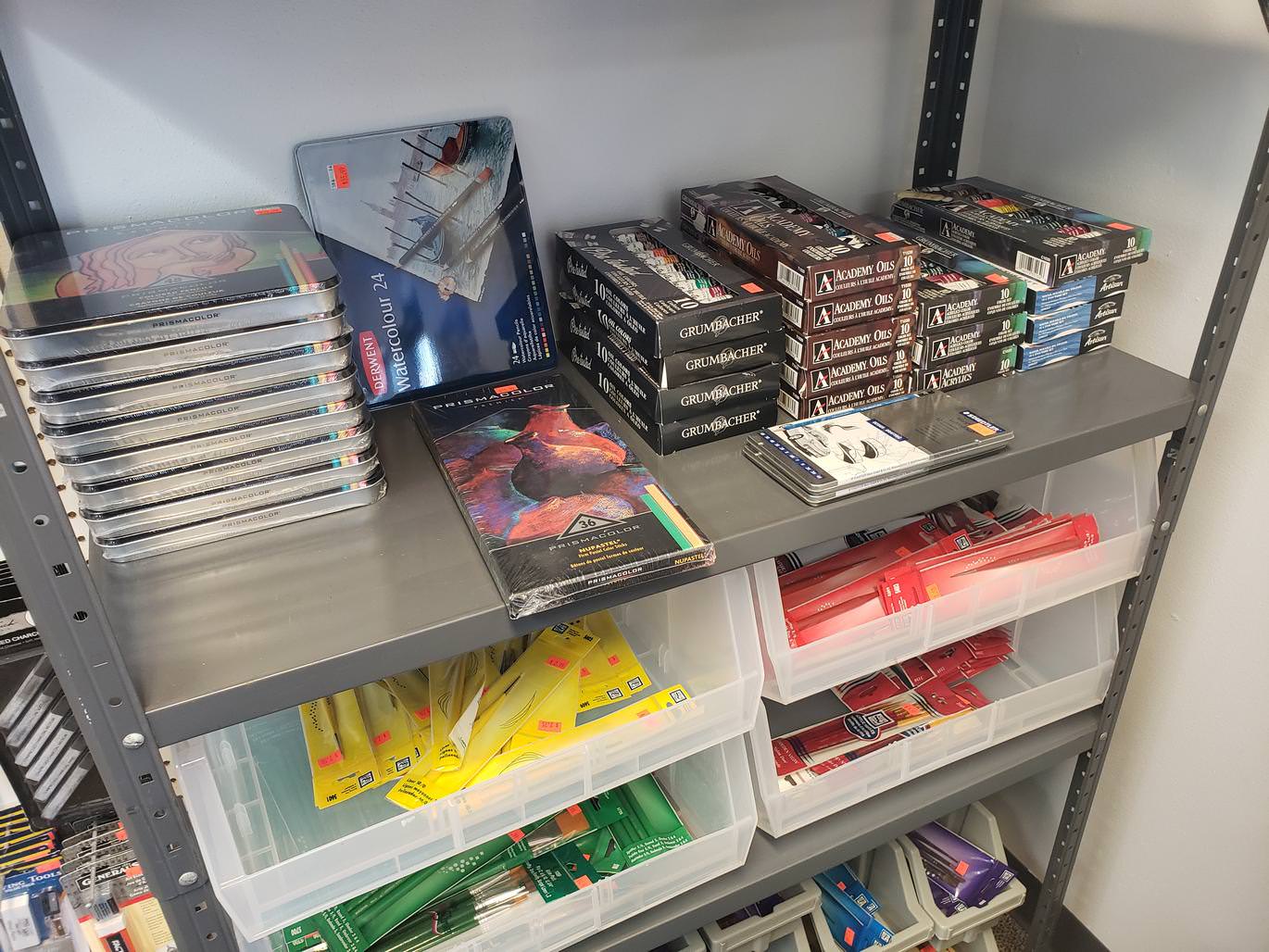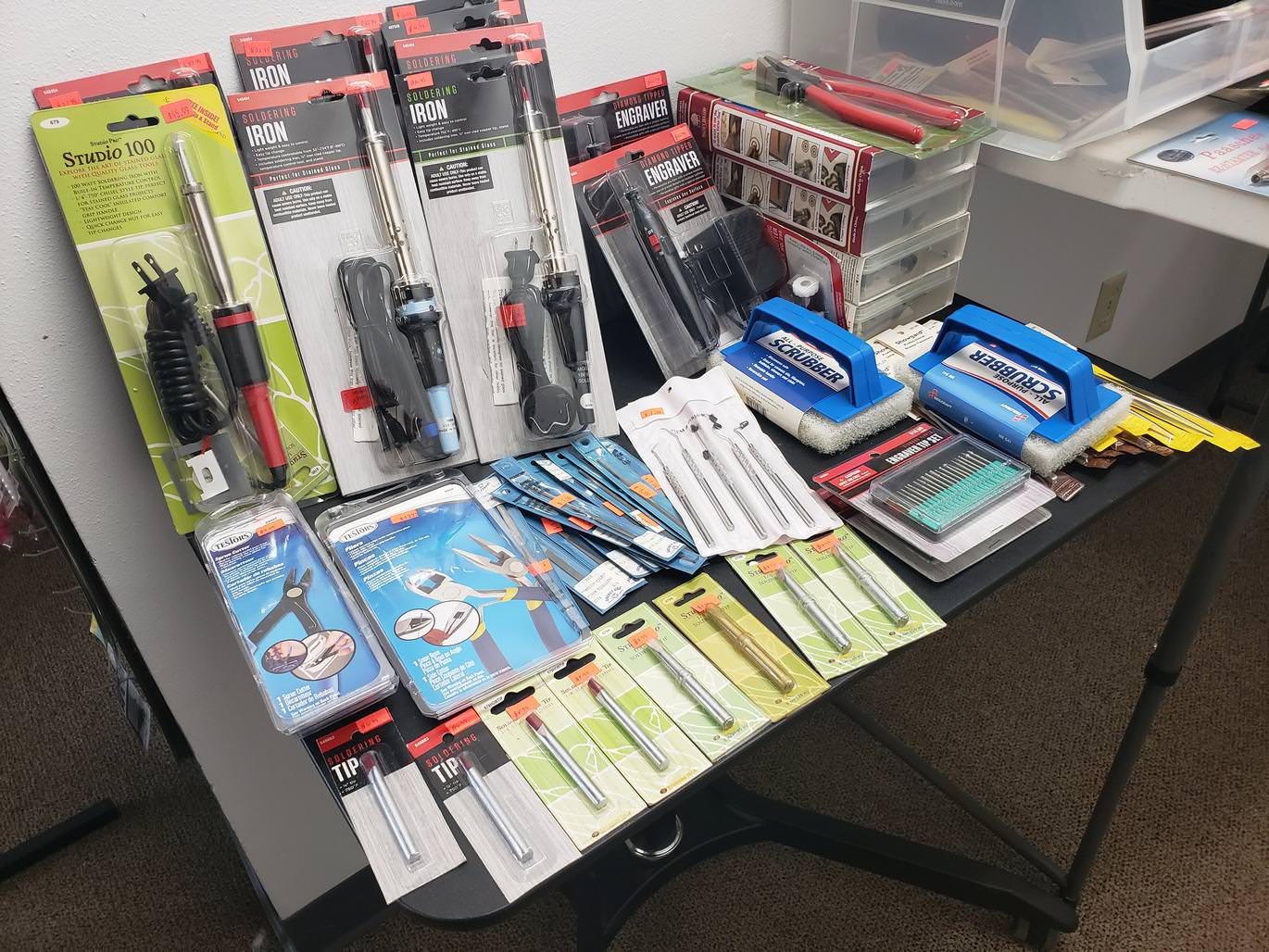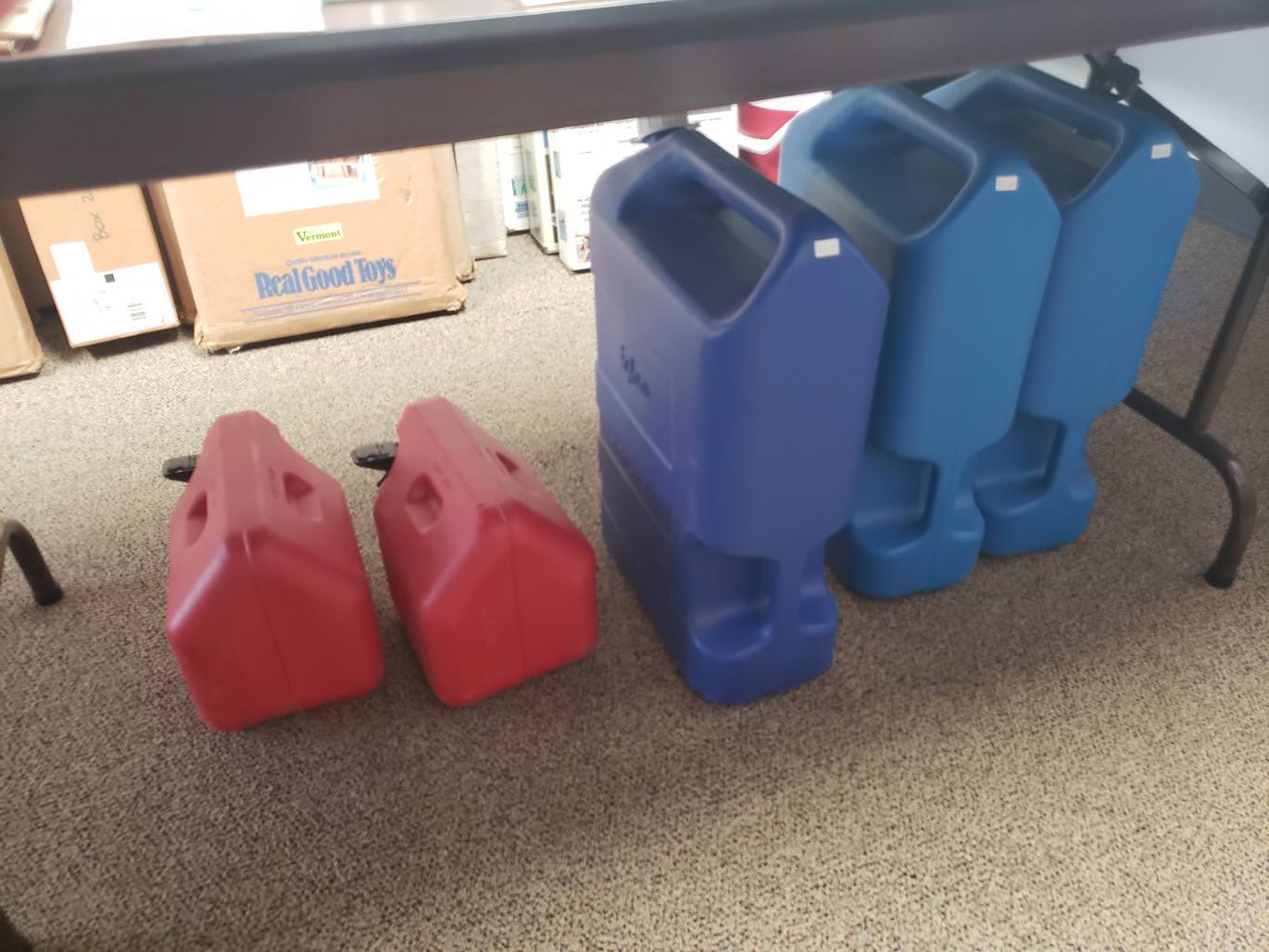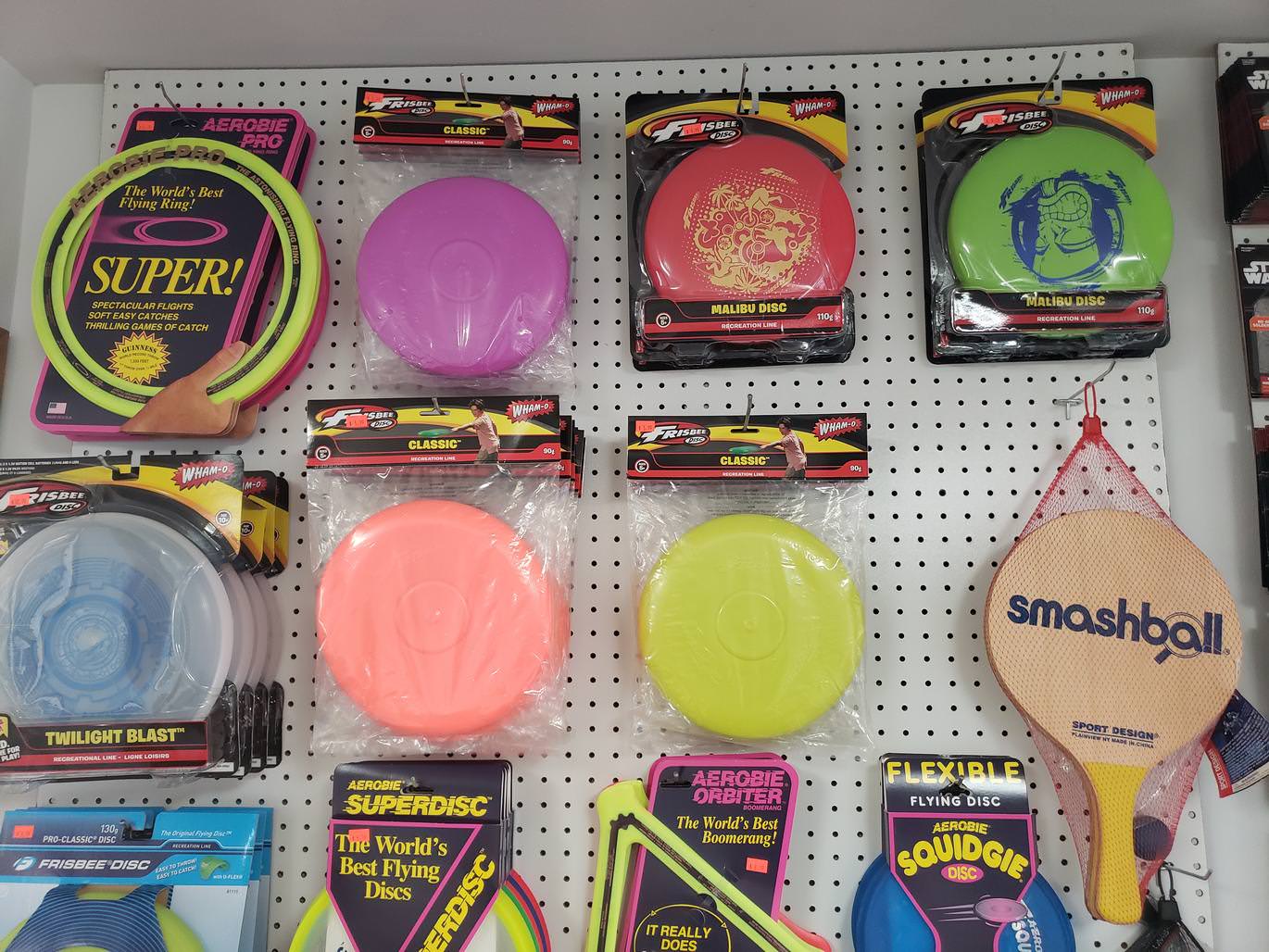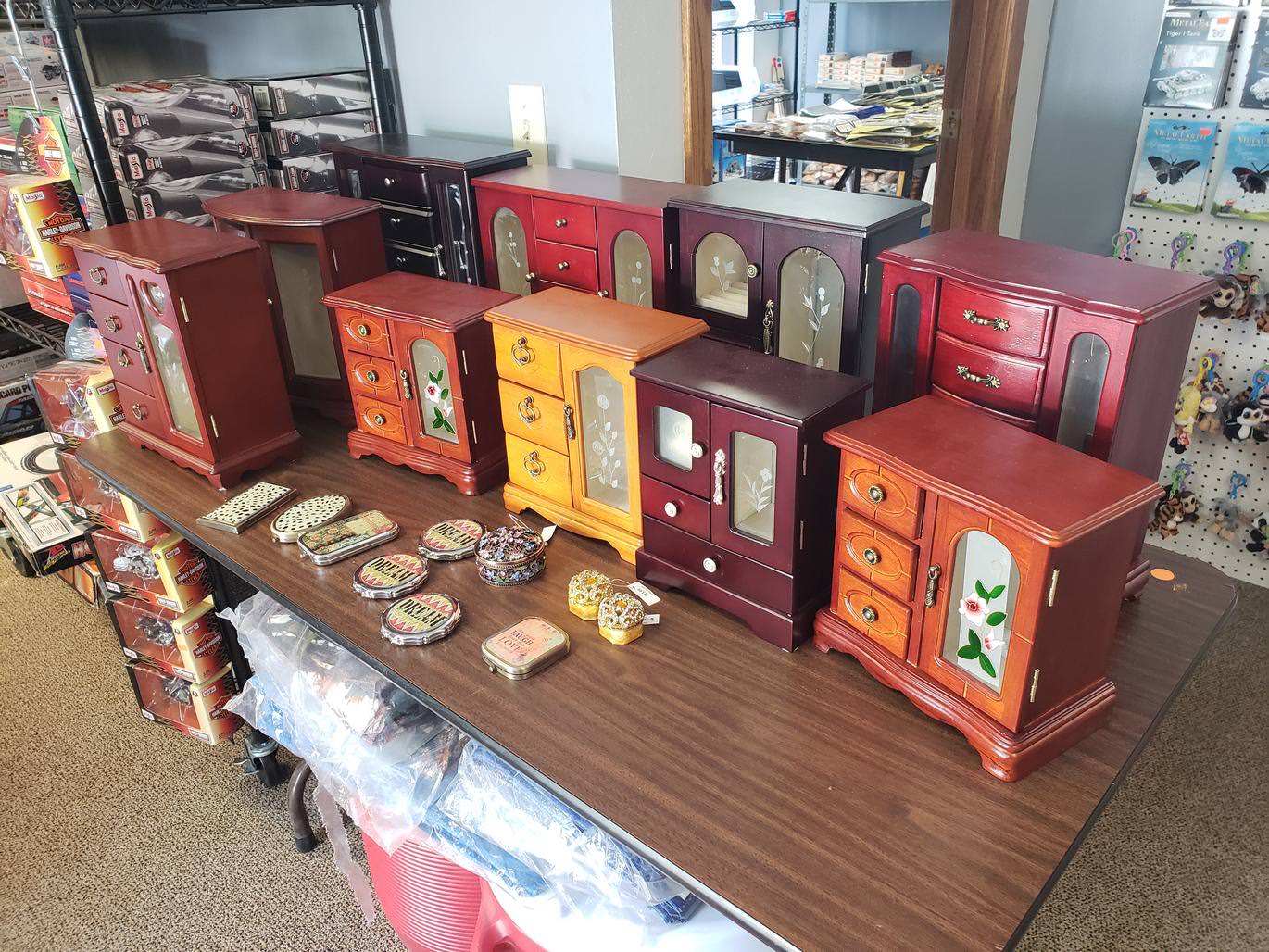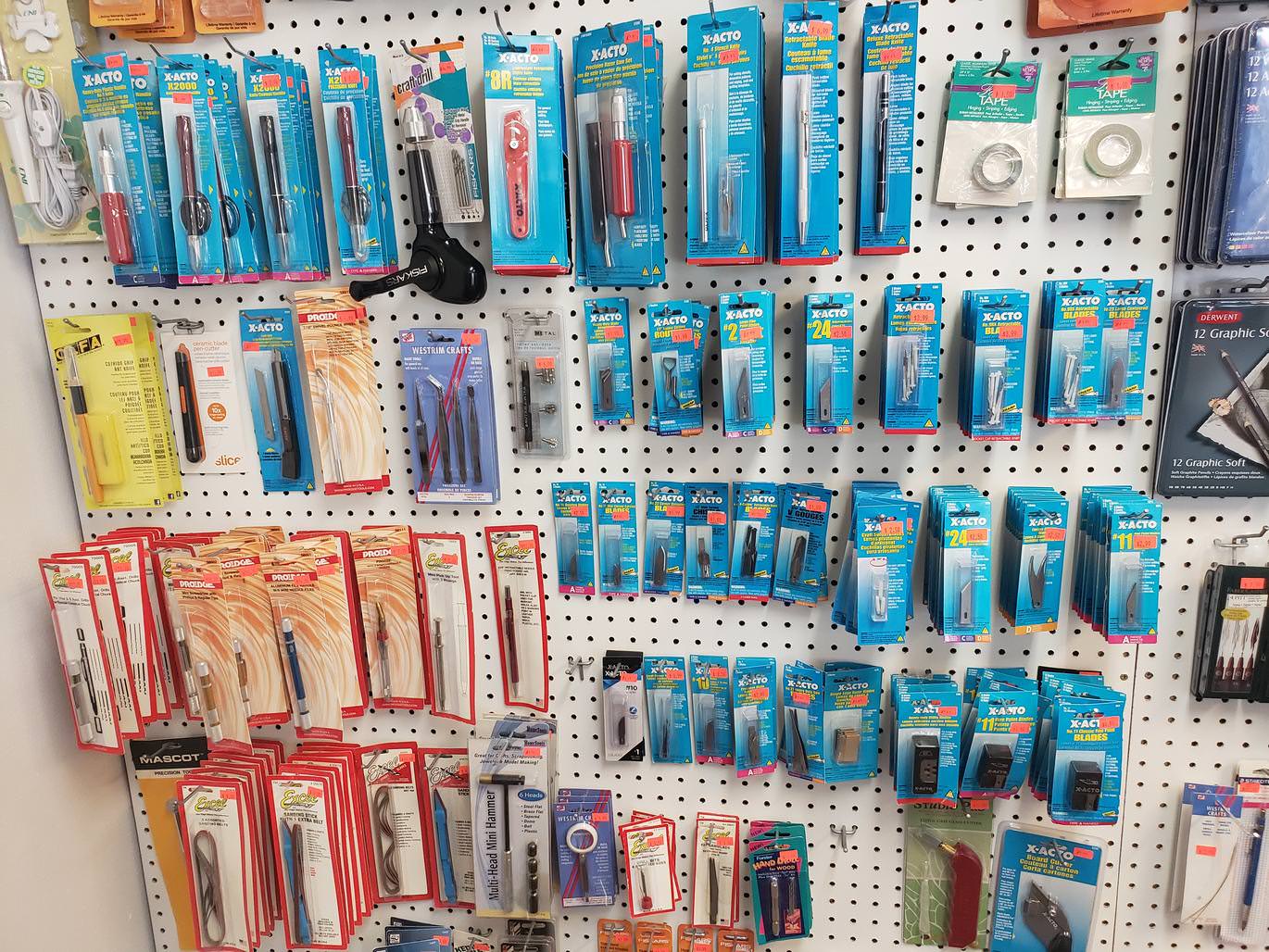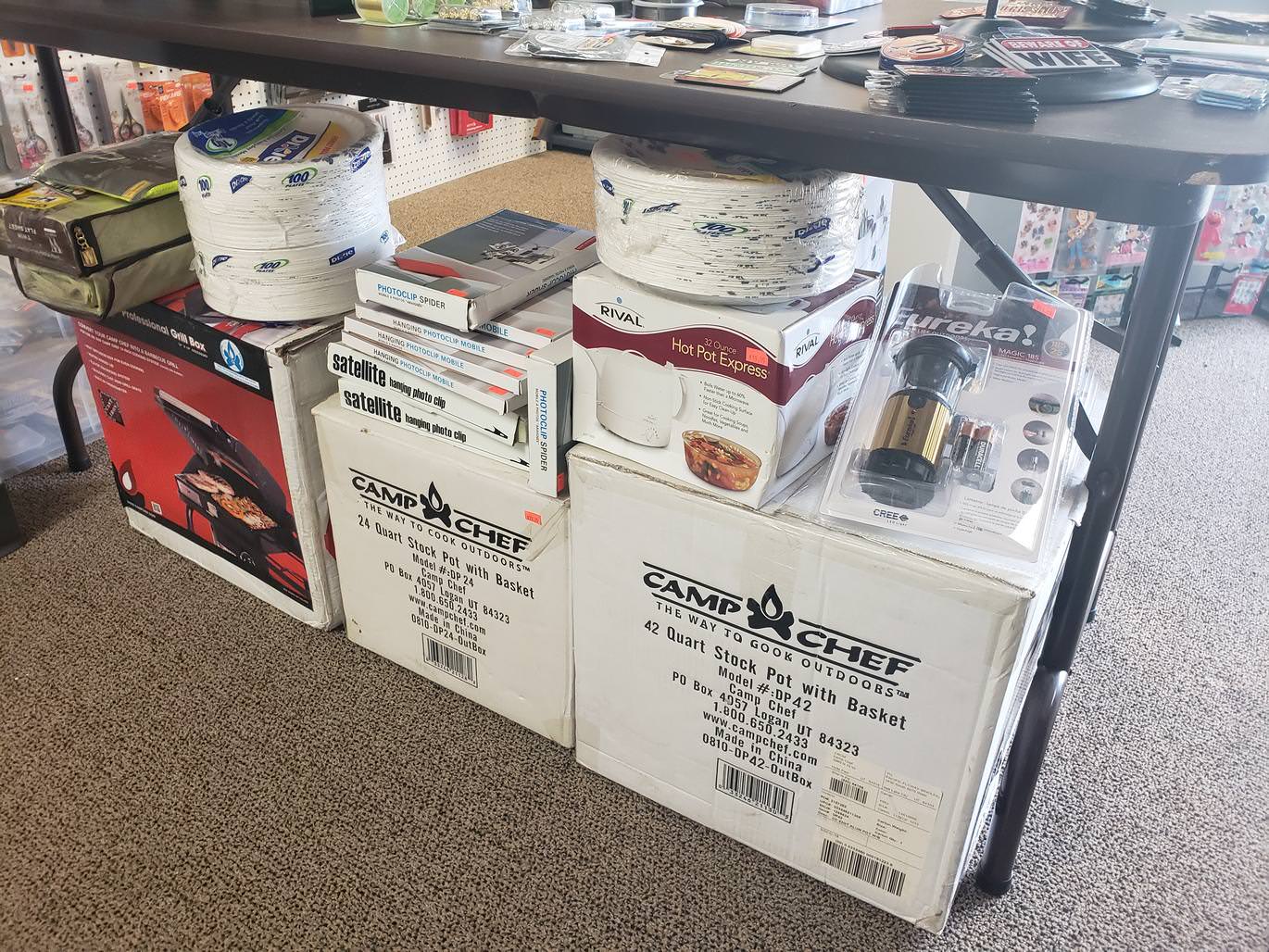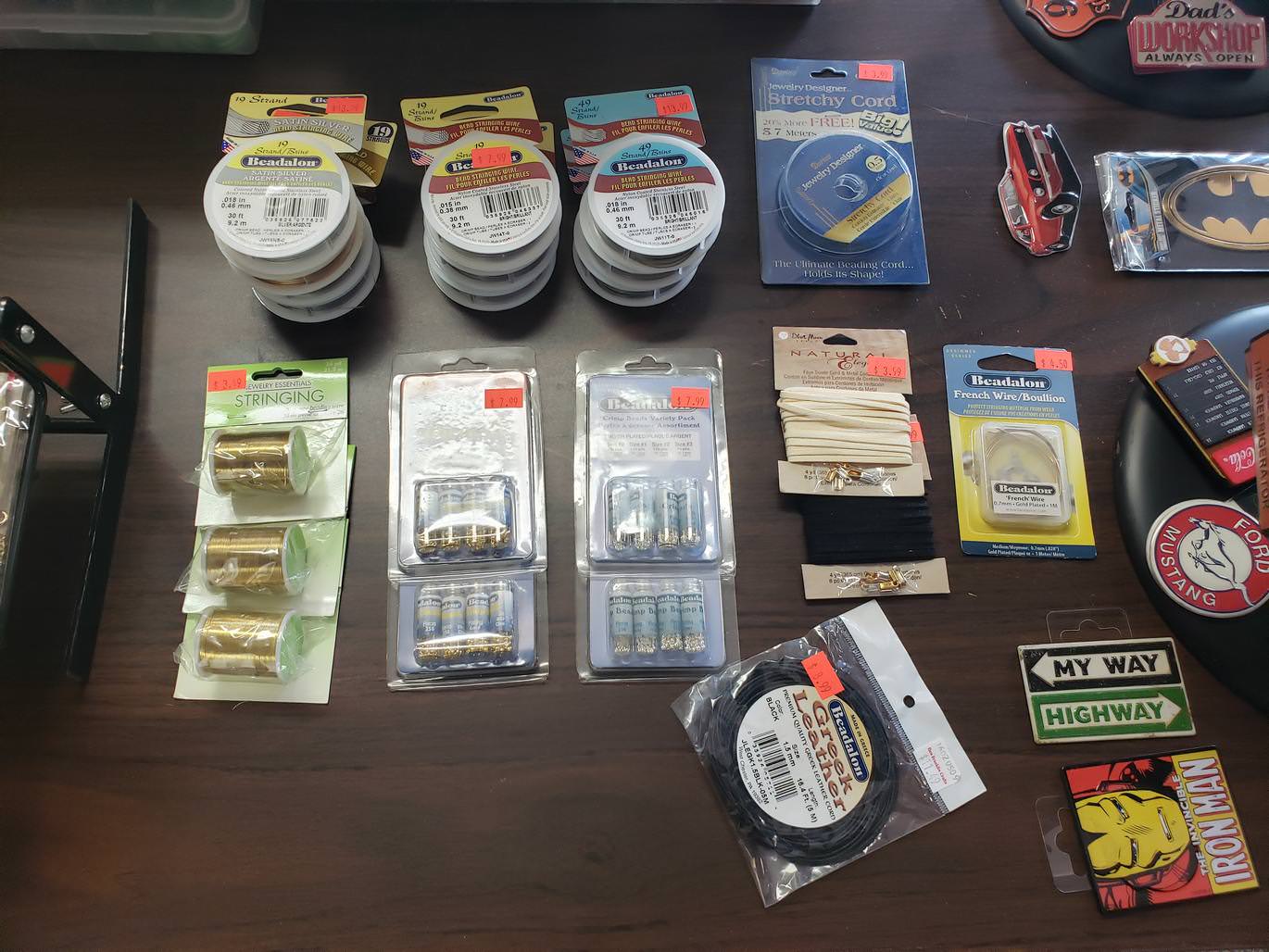 Madison Liquidators Hobby Shop is open to the public Wednesday thru Friday 10AM-6PM and Saturday 10AM-4PM, located at Madison Liquidators, 7182 US Highway 14 Suite 201 in Middleton Wisconsin.