---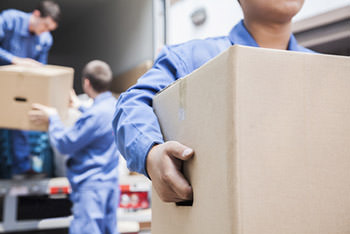 Moving Services
Madison Liquidators is proud to offer moving services to customers in the Madison Metro Area. Cities we service include but are not limited to Stoughton, Janesville, Madison, Milwaukee, Beloit, Waunakee, Middleton, Cross Plains, Monona, Fitchburg, Sun Prairie, Deforest, Verona, McFarland, Sauk City, Baraboo and other cities in the South and Central Wisconsin region.
We provide moving service for relocating apartments, homes and businesses and can handle any size move, big or small. We suggest to schedule your move with us in advance to be sure that your belongings can be moved on the day that you need them relocated.
Moving Service Cost
Getting an accurate quote for your move will depend on a number of factors. The distance between locations, the number of items and boxes being moved, the number of stairs and floors we will have to move up or down, if you require us to supply boxes and box your belongings or if you require us to only move your items from one location to another. The quotes we provide are an estimate of what it will cost to complete your move however it is not the final cost. The more information you provide to us the more accurate price we can provide to you.
The following figures are estimates of in-town moves in the Madison-Metro Area and not exact costs. Actual labor is billed per hour and the cost to move varies based on the amount of goods you have and the preparedness to have the trucks filled.
Single Bedroom - $120 - $160
Two Bedroom - $280 - $360
Three Bedroom - $480 - $640
Larger Homes - $1,200 - $1,600
Moving companies typically charge between $50 and $125 per hour per mover that is required to complete your job. Our hourly rate is $35 per hour for moving and $30 per hour if you need help packing your belongings. Request Moving Service Now or learn more about our Pricing.
Scheduling Your Move
We suggest to schedule your move in a few weeks in advance to help to insure that your belongings are moved on the day you need. If you need an expedited move it may still be possible but could affect your rates. Moving service is available to accommodate almost any schedule. We can conduct moves on the weekdays, weekends, and during almost anytime of day including morning, afternoon, nights and evening.
Moving Your Apartment
Moving your belongings from one apartment to another or into a new home doesn't have to be a big chore. We know that moving is time consuming and can be difficult. Fitting everything into your schedule doesn't have to be impossible or exhausting. Moving a 1, 2 or 3 bedroom apartment can usually be done in as quickly as 2-6 hours. Having your belongings packed up and ready to go will save you some money and no worries, large furniture is not a problem.
Moving Into A New Home
Moving your belongings from an apartment or existing home does not have to be an impossible chore. In general, a move like this is bigger than moving an apartment as you have likely acquired more belongings. You may have items in your basement storage, living room furniture, home office furniture, we can move it all. Our movers are experienced with large furniture and boxes and can quickly and safely load the trucks so that your possessions make it from point A to point B safely and in a short amount of time.
In most cases, you could consider moving your home a one day event. Trying to move an entire home yourself could take you days, weeks or even a month, and many, many car loads. So let us help you move your things into your new home and get the job done in a day.
Moving A Business
Moving a business can be stressful and can impact your bottom line during the month that you are relocating. We frequently move large executive style desks, cubicles, conference tables, chairs, computers, and boxes. The amount of time your move will take depends on how many offices you have, what type of furniture is furnished in those offices and whether there are stairs or elevators to contend with. If you wish to have us help you relocate your business, we suggest to give us a call or complete our form to request moving service.
Moving Service in Madison Wisconsin
We specialize in short and long distance moves to and from the Madison Wisconsin Metro Area. Long distance moves generally bear heavier prices to move your goods and driving time, vehicles and gas are factors to put into consideration. If you are moving to or from the Madison Metro area or in cities nearby, we welcome you to call to see how we can help make your move easier.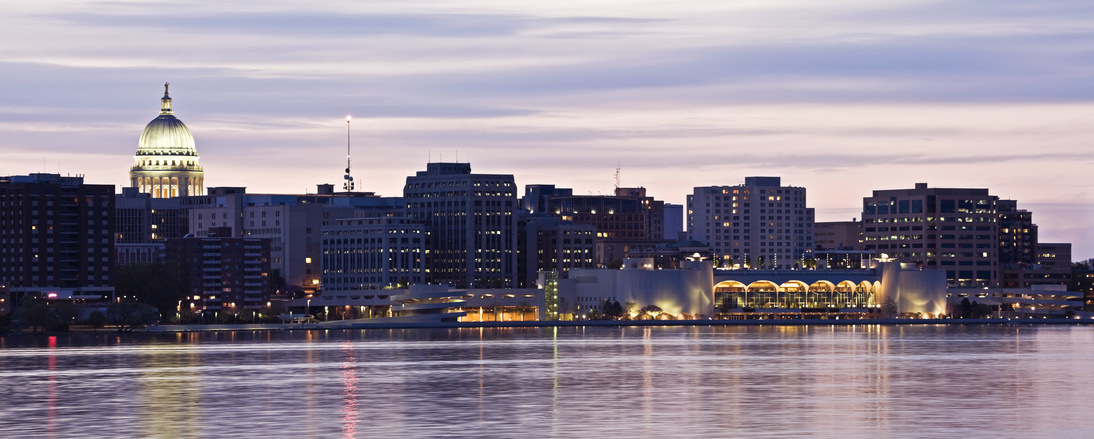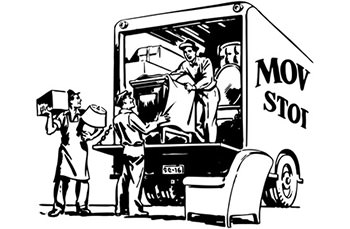 Choosing the Best Mover
The mover you choose will most likely depend on a number of things. Scheduling can be difficult during busy months, price is a varying factor from service to service, and ability to manage your move efficiently is another factor. When choosing your mover, select the right service that you feel fits your needs. You may require a full service or luxury service that will pack your things for you and unpack them into your new location, or you many just require relocation services. Make sure the mover your pick offers the services you are looking for at a price that you can agree with.
If you are looking for a service that is experienced and can complete your job in a timely fashion, we suggest you give us a call and let us know your needs. In most cases, we are able to fit moves into our schedule, day or night and at an affordable price without sacrificing quality. Each of our movers is hand-picked, have experience on the job and cares about getting your goods from point A to point B in an efficient manner.
Have your move quoted now by the best movers in Madison! Call us at (608) 831-1012 or complete the online form to receive an estimate for the cost of your move.